The 10 Best Books Of 2019 (So Far), According To Amazon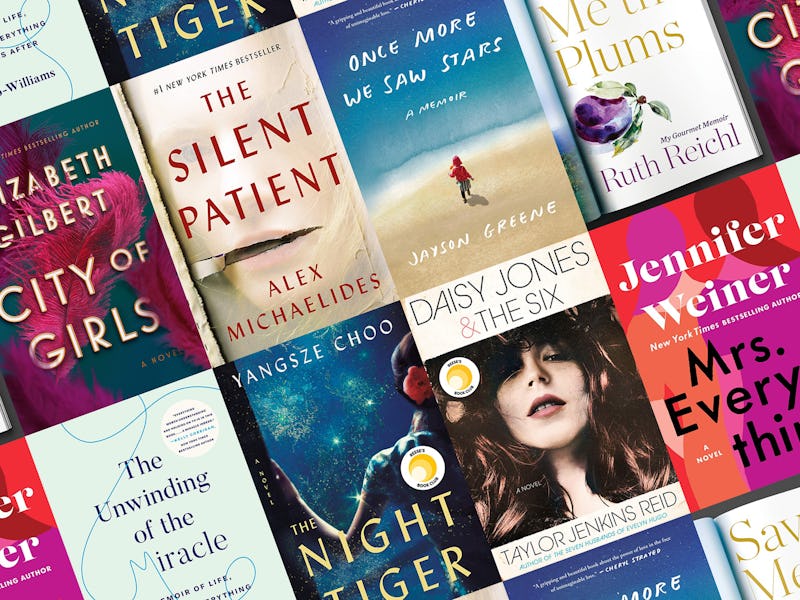 In a Tuesday press release, Amazon named Elizabeth Gilbert's new novel the best book of 2019 so far. City of Girls topped a list of 10 books compiled by Amazon editors and released by the online retailer. In the press release, Gilbert thanked the editors "for loving City of Girls, and for bringing it to the world's attention," adding that she was "truly grateful and thrilled" to have her book named the Best Book of the Year So Far.
Every year, Amazon publishes two book lists — the Best Books of the Year so Far, in June, and the Best Books of the Year, in December. The lists resonate with readers who remember when Amazon was a lowly Internet bookseller, rather than the giant of retail it has become.
In being named Amazon's Best Book of the Year So Far, City of Girls joins a star-studded group of previous mid-year honorees, including Educated by Tara Westover, The Ministry of Utmost Happiness by Arundhati Roy, Lab Girl by Hope Jahren, and H Is for Hawk by Helen Macdonald. The novel is the third for Eat, Pray, Love author Gilbert, who previously published The Stern Man and The Signature of All Things in 2002 and 2013.
Check out Amazon's editors' picks for the 10 Best Books of the Year So Far below.