The Most Sex-Positive City In The World Is...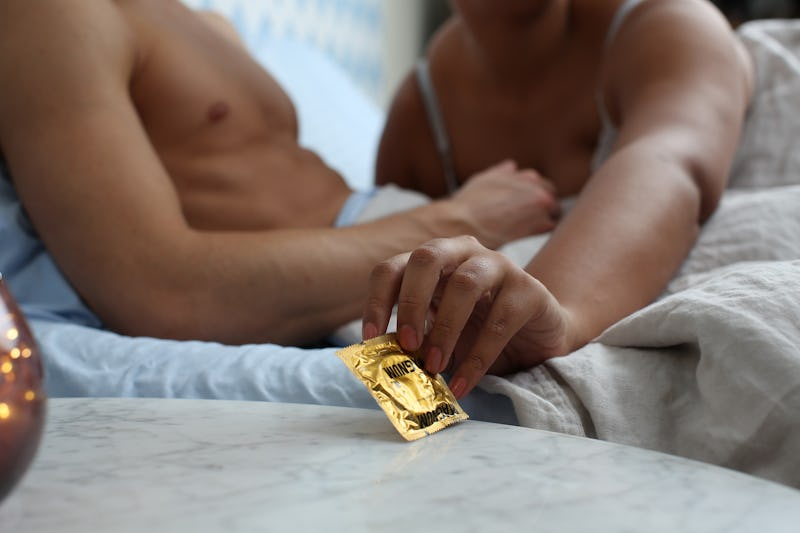 Ashley Batz/Bustle
When it comes to being sex positive, we often think about it in terms of our own personal attitudes toward sex, but we don't usually think about how levels of sex positivity varies throughout cities. And that's exactly what Lazeeva, an adult entertainment company, wanted to find out. They scored cities around the world in a number of categories to figure out where there was the most sex positivity.
Interestingly, not only did they look at factors like sexual satisfaction, sex toy consumption, porn consumption, and swinging — they also looked at more political issues like attitudes towards the LGBT community, gender equality, and contraception. And actually, in many cases, it was those factors that made the difference. "The cities that ranked poorly were often because of stigmas in society (e.g. LGBT friendliness/gender equality/access to contraception)," a Lazeeva spokesperson tells Bustle. "Improving attitudes to these would help to sexually liberate these cities."
It's important, because it shows that sex positivity isn't just about having a lot of sex — it's more holistic and inclusive than that. The breakdown of all the score is huge and really worth a look, but if you want to know who came out on top then here at the top 10 most sex-positive cities in the world: