These Children's Books Are Almost Too Strange To Be Real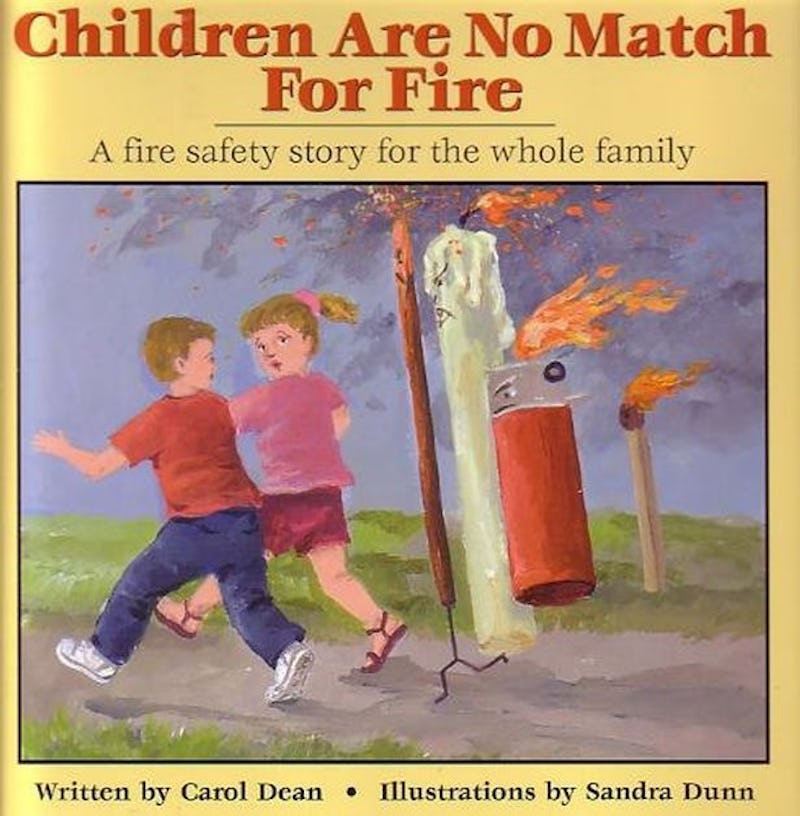 Poor children. They just want to sit and eat crayons in peace, but we're always reading them stories about how they could get gobbled up by monsters, or turned into mice, or sucked down a rabbit hole into an alternate dimension. No wonder they're always crying. When you think about it, quite a lot of children's literature is just plain weird... and sometimes a little bit disturbing. And that's just the stuff that you find in the elementary school library. Here are a few odd, strange, and totally bizarre books that might just qualify as the weirdest children's books of all time.
Now, to be fair, a lot of the books we loved as kids were somewhat on the weirder side of the spectrum. Stuart Little is a mouse born to a human woman (what? why?). Alice's Adventures in Wonderland is a whole lot of delightful, fever-dream nonsense. And we all remember those strangely mesmerizing Animorphs covers.
But here are a few out there books that you might not have come across in your own childhood. Or perhaps you did, and you had successful repressed that memory until this very moment. Either way, here are some of the very weirdest children's books ever written: