The 11 Best Dog Breeds For People Who Have Stressful Jobs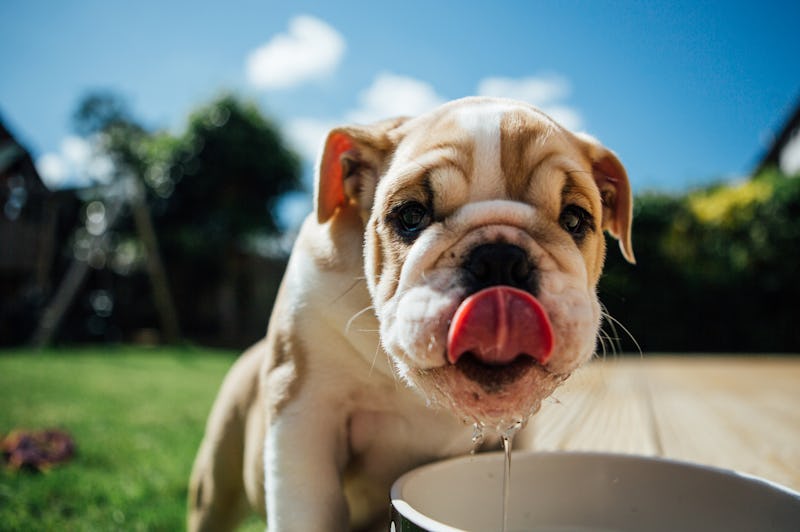 Fotolia
Have you ever gone to the bathroom at work so you could hyperventilate in peace from all the stress you're under? It might be time to get a dog, so let's talk about the 11 best dog breeds for people who have stressful jobs.
Research from the American Psychological Association found that 45% of Americans lay awake at night from stress, 36% feel nervous or anxious, 35% report irritability or anger, and 34% experience fatigue because of stress. And let's be honest: Work is an enormous cause of stress for many of us. A lot of us don't like our jobs. We work too much. We don't make enough money. We worry about our security and our futures.
While a dog won't solve all your problems with stress, it can certainly help combat the anxiety and worry you're feeling due to your job. For instance, research published in The Veterinary Clinics of North America confirms that owning a pet — or simply being in the presence of an animal — can improve your mental, social, and physiological health status.
And if you go with the right breed, your doggo can seriously improve your job-related stress levels. Here are 11 that you might find to be a good fit.