The 15 Best Fiction Books Of February Feature Tons Of Extraordinary Women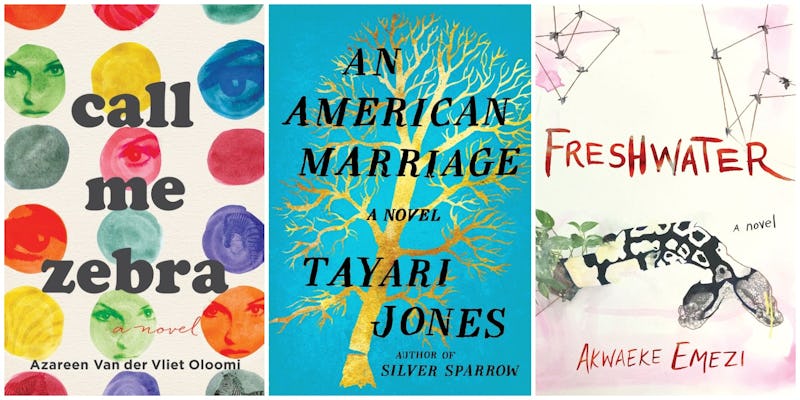 When the cold winds of February blow in, there's nothing I want more than to hide under my covers with a good book. Luckily, there's more than a few fantastic new fiction books coming out this month, so the only tough decision you'll have to make is which to read first. Seriously, you're not going to be able to pull me away from my TBR list for anything. No matter what kind of reader are, get ready for a spectacular month of new fiction.
Some authors you already love are delighting us with fresh new reads this month, including Jane Harper, Kristin Hannah, Amy Bloom, and Tayari Jones. If you're anything like me, once you find an author you adore, you want to eat up everything they write, so get those library cards ready. But there is also a slew of debut authors releasing books this month, so you're certain to find a new voice to add to your list of favorites.
And of course, it's fitting that the shortest month of the year is giving readers some fantastic short stories. A good short story is the perfect cure if you've got a case of the February blues. Go ahead, have a bite of something new.
February may be cold and hard, but a big stack of new books is just what the doctor ordered. Come snow or sleet, these reads will certainly keep you nice and warm all month long. Grab yourself a big fluffy blanket and a steaming mug of tea as you curl up with a wonderful new book.