Don't Go Another Day Without These Temperature-Keeping Stainless Steel Thermoses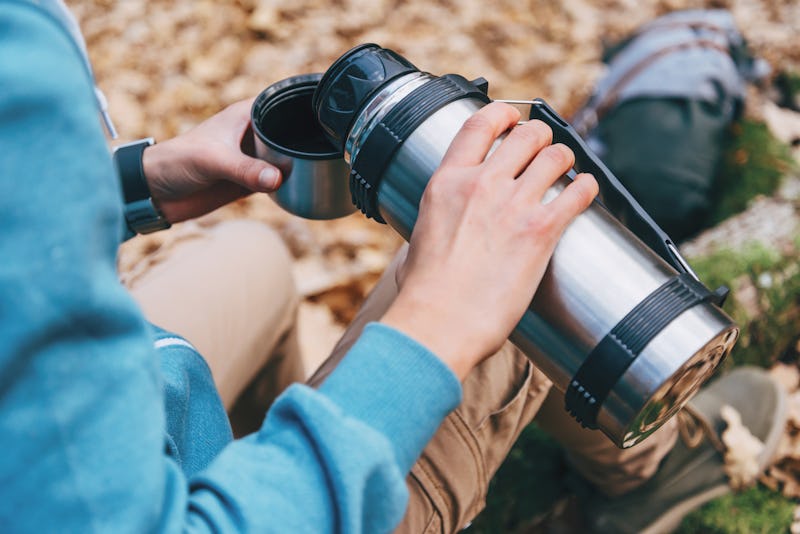 Poprotskiy Alexey/Fotolia
If you want to take your favorite drinks (or food!) on the go, you need one of the best stainless steel thermoses. When it comes to choosing a top-notch thermos, though, it's important to keep a few factors in mind.
Durability. The best thermoses are strong enough to travel with you without breaking or denting.
Insulation. Look for a vacuum seal to lock in the temperature (aka keep hot things hot and cold things cold).
Leak prevention. You want a thermos with a leak-proof seal or lid, because no one has time for spills and messy condensation.
Once you've assessed those three factors, you'll want to consider the thermos' capacity and how much you plan to tote around. Also, do you need a built-in cup? Multiple lid options? A handle for easy carrying? These are all features you can find among the best stainless steel thermoses. And of course, many of them come in a variety of different colors to match your style.
Without further ado, here, shop my top three thermos picks. You can get them all on Amazon, and should you be interested in one specifically for your morning cup of joe, be sure to peruse the best thermoses for coffee, too.