The 3 Things Your Partner Needs To Hear Every Day, Based On Their Zodiac Sign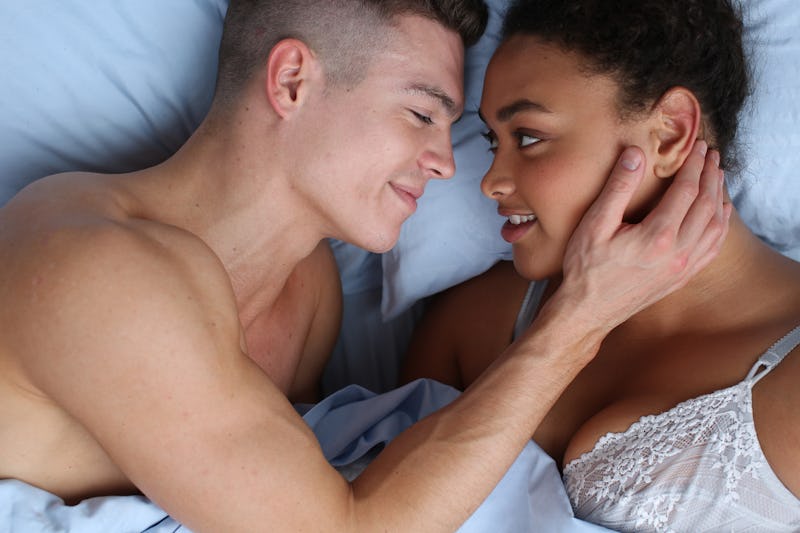 Ashley Batz/Bustle
If you've been dating for a while, then you likely already know exactly what your partner needs to hear in the moments when they're feeling insecure, conflicted, and stressed out. A kind word or two, when dropped at just the right moment, can be all they need to feel better — and to know you've got their back. But what if you took it a step further, and catered those comments to your partner's zodiac sign?
By taking your partner's sign into account, you can come up with new ways to help your partner when they need your support. When looking to the stars for guidance, you may discover something your partner may need to hear regularly that you hadn't thought of before.
"Astrology not only helps you understand yourself and your partner's personality, it is a cosmic map of the soul," astrologer Valerie Mesa tells Bustle. "Taking a person's zodiac sign into consideration doesn't mean you're stereotyping. This is simply acknowledging their 'season' and purpose."
Is your partner someone who is a bit nervous, and in need of words of love and support? Are they a hard worker who could truly benefit from a little extra support? Then here are a few things you can say to them every day, in order to build them up.