The #1 Thing You're Attracted To In A Partner, Based On Your Zodiac Sign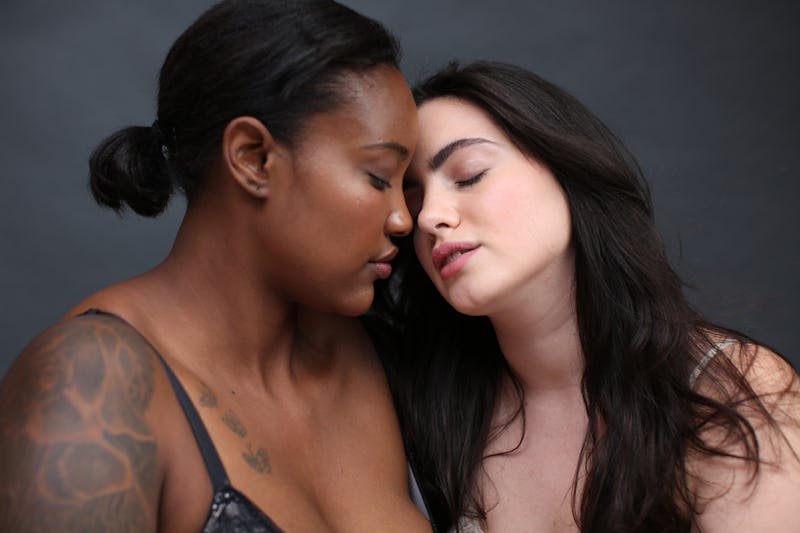 Ashley Batz/Bustle
Finding that special someone may not be easy. But using astrology can help guide you towards a partner you're attracted to and compatible with, just by knowing your zodiac sign. Because as astrologer Judi Vitale tells Bustle, "When you understand who you are, it's easy to see what you're looking for."
The ultimate goal for some of us is to find a soulmate or that one person who "gets" and loves us just the way we are, Vitale says. While there are different ways of going about it, like getting set up by mutual friends or online dating, in some cases, your soulmate is going to be a lot different than you are. Essentially, they may bring things into your life that you might not have realized you needed.
"By giving you a chance to look at the basic attributes of your sign and the traits that most appeal to you in a partner, astrology can help you gain insight into the attributes that will truly allow you to find love and enjoy it for a very long time," Vitale says.
So if you want a relationship that's built to last, here's the number one thing you're attracted to in a partner, based on your zodiac sign: