Psst — These Tower Fans Are Exactly What You Need To Stay Cool Right Now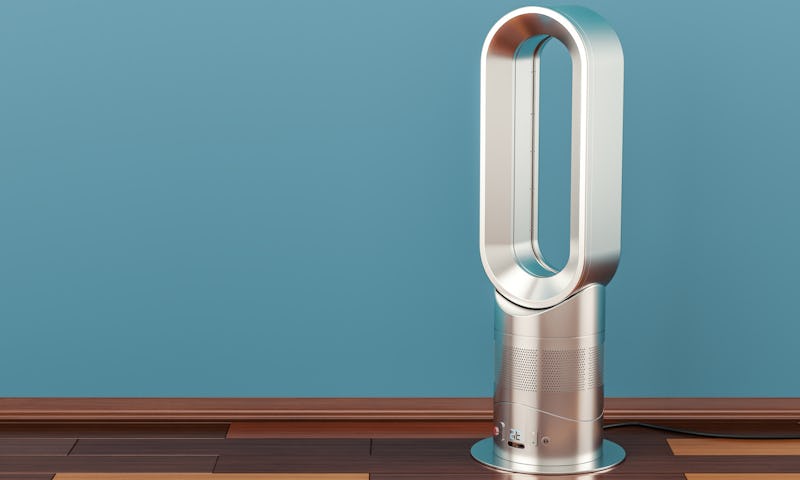 alexlmx/Fotolia
There's nothing better than a dependable breeze on a dreadfully hot day. And that's why the best cooling tower fans are many people's most prized possessions during the warmer months.
With so many options on the market, it's important to know what features to look out for so that you get the most out of your investment — and obviously a dependable and effective machine. The main ones? Multiple speed settings (low, medium, high, and beyond), powerful coverage, and a relatively quiet operation.
Don't, however, forget about potential space constraints. If you have a space that's a little trickier to cool down, you'll want something adjustable. Larger rooms will require maximum air circulation and, ideally, a fan capable of creating such power. (Pro tip: There are fans with motors specifically designed to produce this higher volume of air.) And don't forget about fans with ionizers — they do wonders for stale and stuffy environments by releasing negative ions into the air that capture dust, pollen, and other pollutants.
Ready to feel the cool breeze? Here, find four of the best tower fans you can get on Amazon right now. Then, check out some top-rated window fans, because you can beat the heat.