The 5 Best Egyptian Cotton Sheets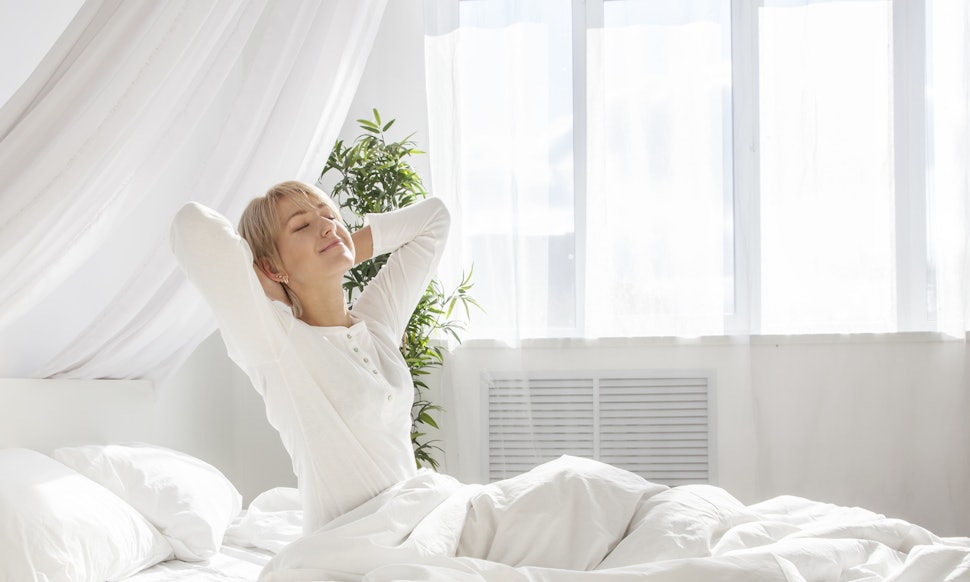 Dimitriy / fotolia
A lot has been written about the best Egyptian cotton sheets over the years and, truth be told, while many of us know we should desire them, we aren't quite sure what it is that makes them special.
So, let's start with the basics. Egyptian cotton is grown from the same plant as Pima cotton, but is harvested in Egypt, where the hot climate helps produce a longer fiber that can be spun into very fine threads. Since this fiber is longer, it's also easier to whip it into sheets with high thread counts, which you may already know are more desirable because they tend to feel softer and smoother than, say, sheets with a 150-thread count.
Handpicked and stronger than other cotton types, Egyptian cotton is also more resistant to damage and dyed sheets tend to hold on to their coloring for a lot longer without fading.
Now here's where things can get tricky when it comes to purchasing Egyptian cotton sheets. Some companies will brag about their inclusion of this fabric, but read labels closely: If bed sheets aren't made from 100 percent Egyptian cotton, you aren't reaping all of the benefits of sleeping in this luxurious material. And the same holds true when it comes to thread count. There's no shame in buying sheets that have a 120 to 180 thread count, but understand that they can't possibly deliver the softness you'll find in a 600-thread count sheet (or 800 to 1000 if you really want to treat yourself).
A set of Egyptian cotton sheets can instantly make your bed more comfortable and stylish — and these five suit every budget.