The 5 Best YA Novels Out This Month Have Love Triangles, Murderous Queens, & Serial Killers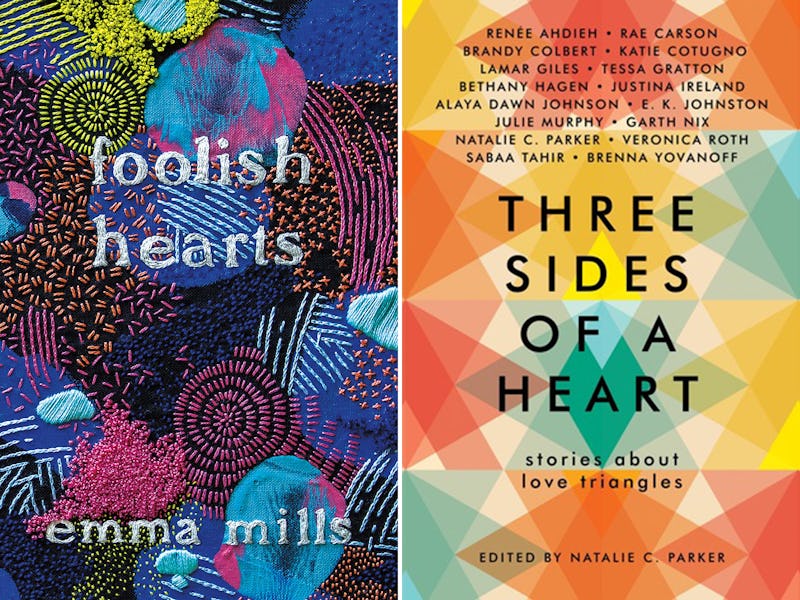 You know those couple days after Christmas, when you likely have off work and school, and the holiday shopping, family time, and neverending stream of office and friend parties are done? Those couple days where you can take a breath? Those have always been my absolute favorite days for reading. If you celebrate Christmas, the tree is probably still up and smelling great the lights are lit, but you literally have nowhere you have to be. You can get in the new cozies someone who totally gets you gifted you for the holidays and cuddle up by the tree with that stack of books you haven't gotten a chance to really sit down and read.
It's the end of the year, so you can finally delve into those best books of the year you missed along the way—and you can add these new, best YA books of December to the pile, too.
Don't get too overwhelmed though, because after all the holiday chaos, we've kept it to a tight list of five top-notch young adult novels for this month. Five books? You can bang that out with a couple strong peppermint lattes and a few days before you head back to the real life of work and school.
Whether you're looking for a smart thriller, a fantasy origin story, or a great group of love triangles, there's something for you this December.