The 5 Zodiac Signs Most Likely To Be Shady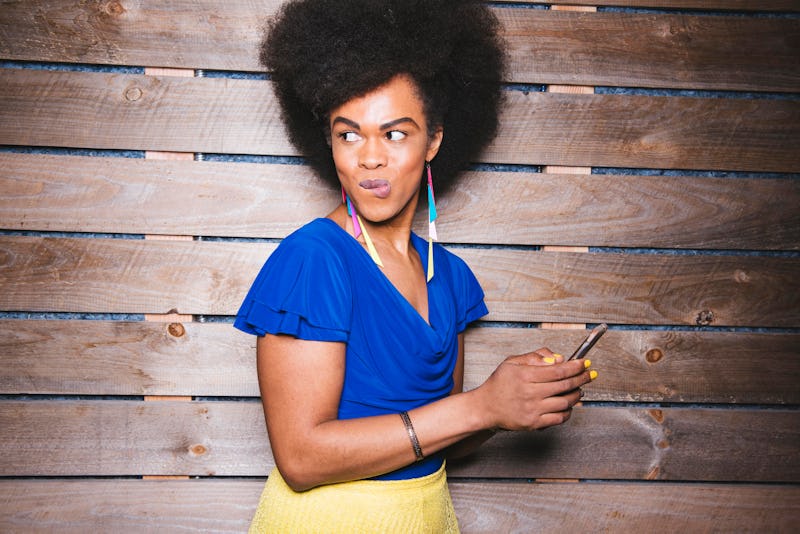 BDG Media, Inc.
Even though each zodiac sign is different, they all have negative qualities, and as a result, they may rub other the wrong way. And most people can relate to that — many of us have been involved in the occasional round of gossip, for example, told a lie, or kept a few secrets. That's what it is to be human, and all it means is we have plenty of room for improvement.
It's also true that each and every sign can go through phases, all thanks to the astrological goings on in the sky. "There is a definite polarity for each zodiac sign and under certain astrological transits — or even the changing of the Moon from sign to sign every few days — [it] can bring out the best or worst of each sign," author and astrologer Lisa Barretta, tells Bustle. "Someone who has always been a straight shooter can go through an astrological season of being shady, secretive, and undependable."
So take it all in stride. We all have these tendencies, to one degree or another. But as long as we notice them, and attempt to balance them out, they're usually nothing to worry about. With that in mind, here are a few of the more shady zodiac signs, according to experts, as well as what each one can do to keep themselves out of trouble.