The 6 Stages Of Seeing Your Ex On A Dating App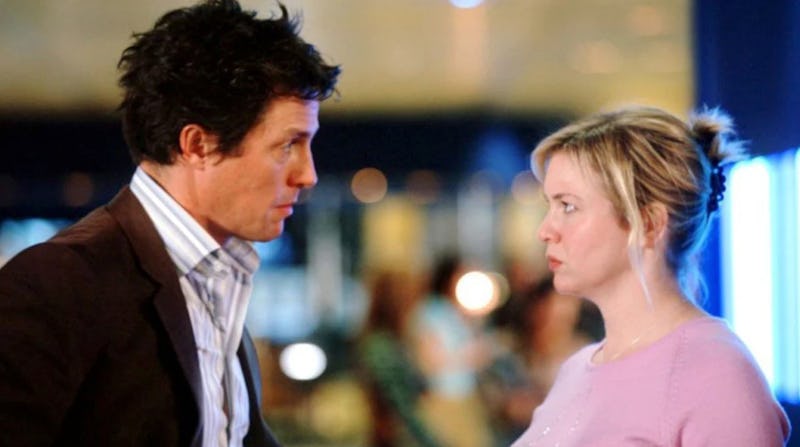 Universal Pictures
Internet dating is hard. Now, this isn't me being nostalgic for the good old days of dinner dates and love letters, because I've only ever known dating to be the dizzy, digital high of swiping left or right. But, either way, it's a minefield out there, and one of the worst parts of it is being confronted with people you've dumped, or have been dumped by, on the very app where you met them. It's something that's happened to all of us, and the stages of seeing your ex on a dating app are pretty relatable.
Look, your reaction to being confronted with your ex on a dating app really depends on how recently the break up happened, as well as what went down between you both. If things are a bit raw, it could potentially send you into a horrific downward spiral of totally horrific negatron proportions. But if you're a little bit further along in the break up process, it can be one of the funniest things to happen to you. And, dare I say, make your actual week.
Here are the six stages of seeing your ex on a dating app as I see them. Don't @ me.