The Week's Best Beauty Sales Include 50% Off Kylie Lip Kits & $12 Milk Highlighters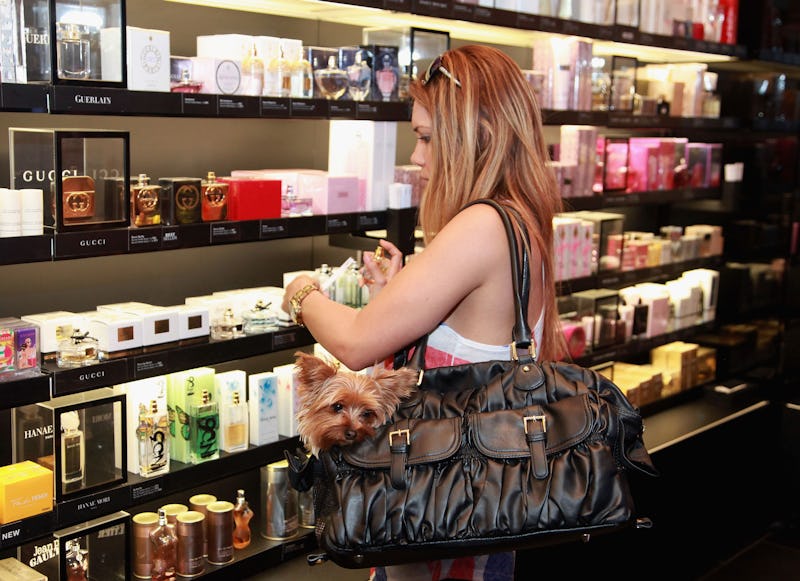 Astrid Stawiarz/Getty Images Entertainment/Getty Images
It's that time again. This week's beauty sales are seriously supreme and the savings remain head-turning. As previously stated, these product sales are somewhat ironic because you will go broke by saving money. You will want to take advantage of these deep discounts and steep sale prices — so much so that you will blow your savings or your budget. But there's nothing wrong with indulging in self-care products, of taking care of your body and your skin, or flexing your creative muscles by playing with makeup and showing off your artistry.
With the hustle and bustle of the holiday season just mere weeks away, you may find that your extra cash goes towards purchasing gifts or dressing up for and attending holiday parties. So there is no time like the present to stock up on makeup and other items for yourself since you very likely won't be able to do so for a minute.
You can get Kylie Lip Kits for half price but the catch is this — they are part of a bundle that you have to buy "as is." NUDESTIX is offering you the option to create your own pencil palette at more than half off. This killer sale is the perfect excuse for you to try the brand's easy-to-use crayons and beyond.
You can also grab some Josie Maran hand creams to keep your fingers and cuticles hydrated as the temps continue to dip drastically.
Here are the week's best savings.
1. Nudestix Pick-A-Palette
2. Milk Makeup Holographic Highlighting Powder
3. Kat Von D Metal Crush Eyeshadow
4. Lalicious Sugar Scrub Tower
5. Josie Maran 4-Piece Hand Cream Kit
6. BECCA Be A Light Palette
7. Kylie Cosmetics October Lip Kit Bundle
Go ahead and blow that budget on any or all of these seven sales.