The 7 Best Comforters To Keep You Cool All Night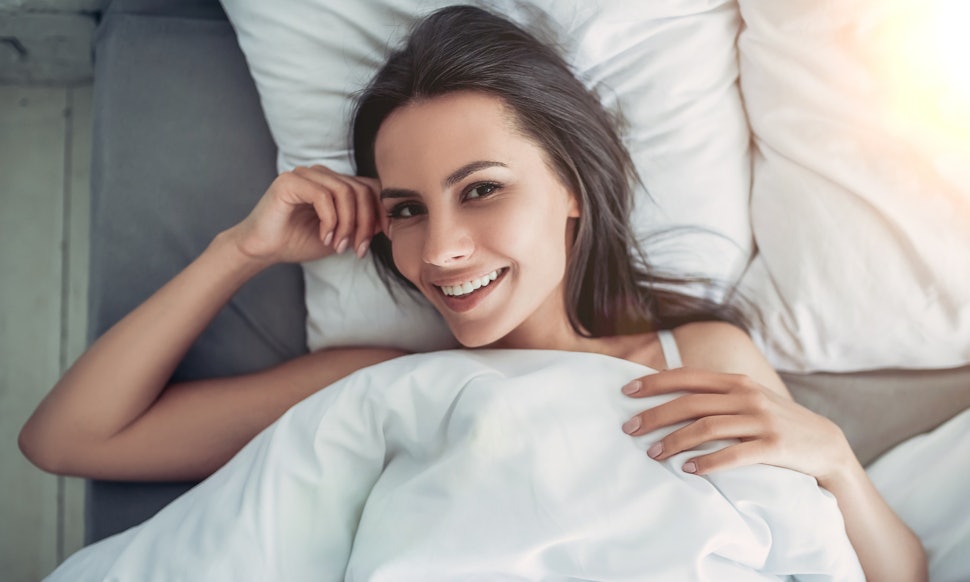 Vasyl / Fotolia
Whether it's sweltering hot or you're just a sweaty sleeper, cozying up with a comforter may seem counterintuitive. But believe it or not, there are comforters that keep you cool at night. Although some comforters may be super comfortable or ideal for easing allergy symptoms, most blankets are designed to keep you warm. Luckily though, cooling comforters aren't only temperature-regulating, they can be incredibly comfy and hypoallergenic, too. So if you're a hot sleeper, it's time to get better acquainted with comforters that are just right for you.
Similar to how certain bed sheets can keep you cool at night, the material used to make your comforter affects how hot you'll sleep. Breathable bamboo comforters and organic cotton are ideal, but sweaty sleepers needn't stick to these materials. Even a goose down comforter, assuming it's light or medium weight, can provide comfort without too much insulation. If you have a tendency to perspire at night, there are even comforters made with moisture-wicking technology that responds to your body temperature to cool you off.
One of the ways you can sleep more deeply is by investing in a comforter that suits your body temperature. These seven comforters will keep you cooler for longer at night.