Get The Best Of Both Worlds With The 7 Best Vibrating Dildos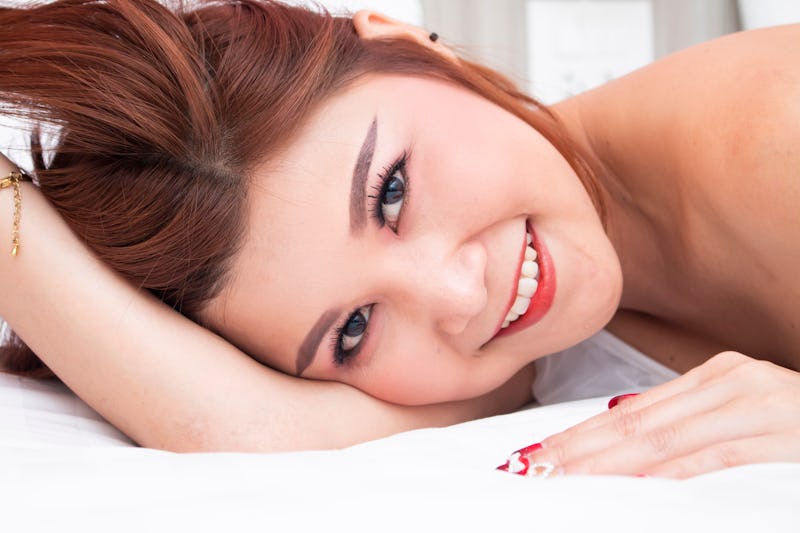 Shutterstock
Finding the right sex toy can be difficult — especially if you're on a budget or you've got limited space in your bedside drawer. It means every toy you invest in has to count, which is why the best vibrating dildos are worth researching; not only are they reliable, but they're like getting two sex toys for the price of one.
Whether you're looking for penetration or some external stimulation, vibrating dildos have got you covered. The best options are typically made from body-safe silicone and feature adjustable settings, so you can really explore different sensations and intensities. Unlike more tech-focused toys that can sometimes require a learning curve, most standard vibrating dildos are quick and easy to figure out. (That makes them really terrific for people who are just starting to build out their sex toy collections).
Besides material and settings, the most important factors to keep in mind are the shape and size; be sure to check the measurements as well as what other buyers have said about the experience. Since you're making your purchase online, these extra steps can ensure that you're choosing the best sex toy for your needs.
From small to large (and everything in between), this list features seven of the best vibrating dildos available right now.