The 7 Easiest Airports To Travel To & From This Holiday Season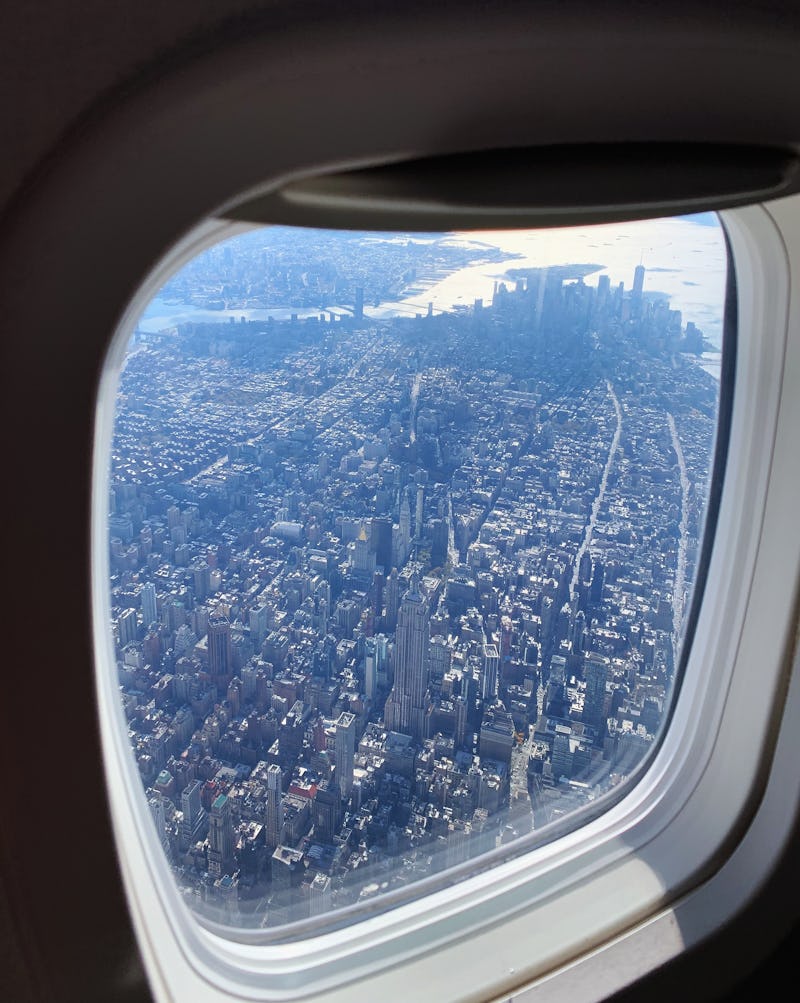 Bruce Bennett/Getty Images News/Getty Images
Airports, even with their magazine stands and 10-minute massage chairs, can be brutal to spend a copious amount of time in — particularly during the holiday season, when too many people are traveling at once. But for those of us who have to board a plane to get to family or to a beach for our dream vacation, it's necessary. Thankfully there are some of the easiest airports to travel to in the U.S. this holiday season that could make everything a little jollier. Meaning, you won't have to play bumper carry-on luggage with the other 10 million people traveling through the airport or stomach delay after delay after ... delay.
There are, believe it or not, airports that are a lot like coves of paradise. Some airports that feel like they could actually be the destination. These are the types of airports that operate smoothly, churning out on-time flights. They're easy to navigate and are comfortable. In essence, an easy place to wait for take off. During the holiday season, you might want to keep these airports in mind when it comes to planning where your family should gather this year.
Thankfully, the easiest airports in the U.S. are located in many different regions. No one state hogs all the easy ones. With this knowledge of stress-free traveling, you are no free to roam about Google Flights.