These Are The 7 Elements Of A Healthy Relationship, According To An Expert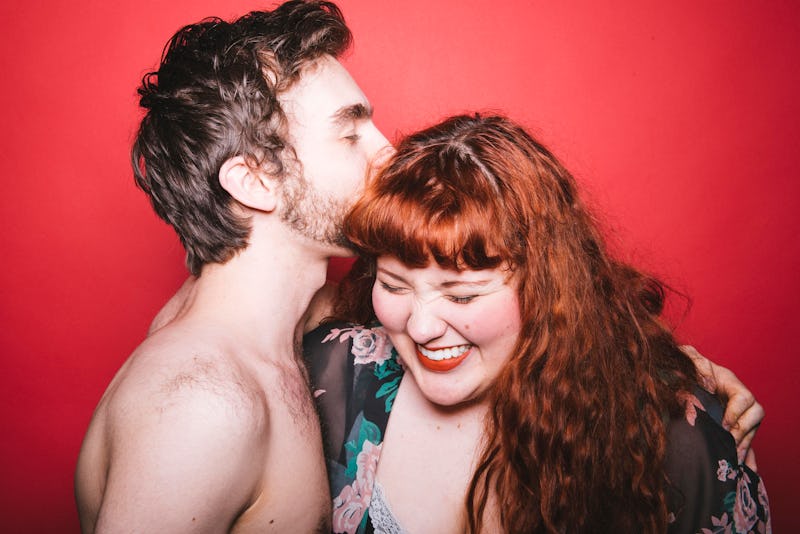 BDG Media, Inc.
You're always hearing about the importance of building a healthy relationship, but what exactly does that mean? It's not something you learn in school, which is unfortunate, because when you don't, you end up in unhealthy relationships. In a recent O.school class, sex educator Cassandra Corrado broke down the elements of a healthy relationship.
We're not really set up to form healthy relationships because, more often than not, the ones TV and movies portray are unhealthy, Corrado says. After all, it would be pretty boring to watch a movie about two people who slowly get to know each other and respectfully discuss their problems. Instead, we have movies like The Notebook, where one partner manipulates the other into going out with him by hanging off a carnival ride, and Twilight, where someone sneaks into his partner's room and watches her at night. It's no wonder so many people end up in unhealthy relationships when these are the examples they have.
Because of the early messages we get in our culture, forming healthy relationships takes not only learning but also unlearning. In the interest of learning, though, here are the seven elements of every healthy relationship, according to Corrado.