The 7 Things That Turn People Off The Most In Bed, According To A New Survey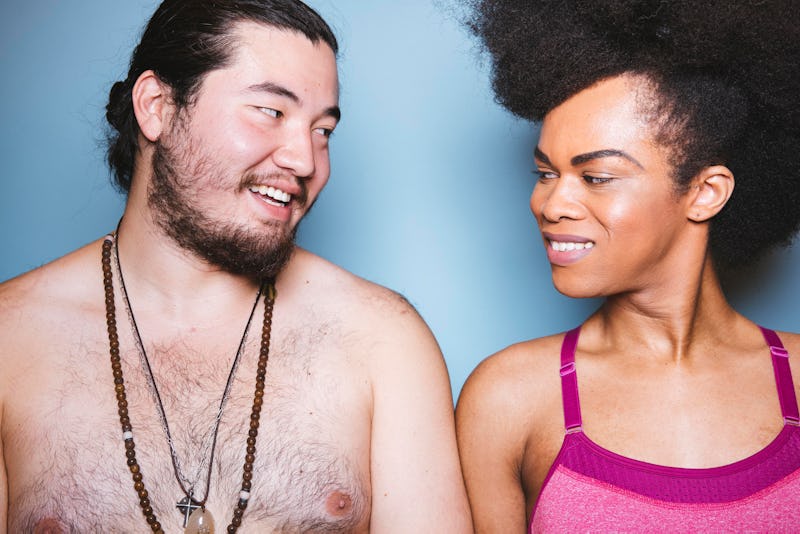 BDG Media, Inc.
If being turned on is an intense feeling, then being turned off can be just as intense. Sometimes, even if we think we're really attracted to someone, they can do something that makes us totally turned off in a flash. Like a swift kick to the stomach, you just feel your libido just... die. But what turns people off the most?
A recent survey of 2,000 Americans from sex toy retailer EdenFantasys found that there are a lot of different things that turn us off — way off.
There's no predicting what might get someone going. In fact, for some people, it's as simple seeing someone brushing their hair or their teeth. "Some things having to do with hygiene are not sexy, and some are," Caleb Backe, a health and wellness expert at Maple Holistics, tells Bustle. "Those two brush-related activities are relatively innocuous, yet intimate ... And since partners also do those together sometimes, in the morning or before bed, it can be something which gets your juices flowing." On the other hand, the survey found that bad hygiene was definitely an instant mood-killer.
So what is making people say "Yikes!" instead of "Yes!"? Here's what the survey found.