The 8 Best Shower Heads For Low Water Pressure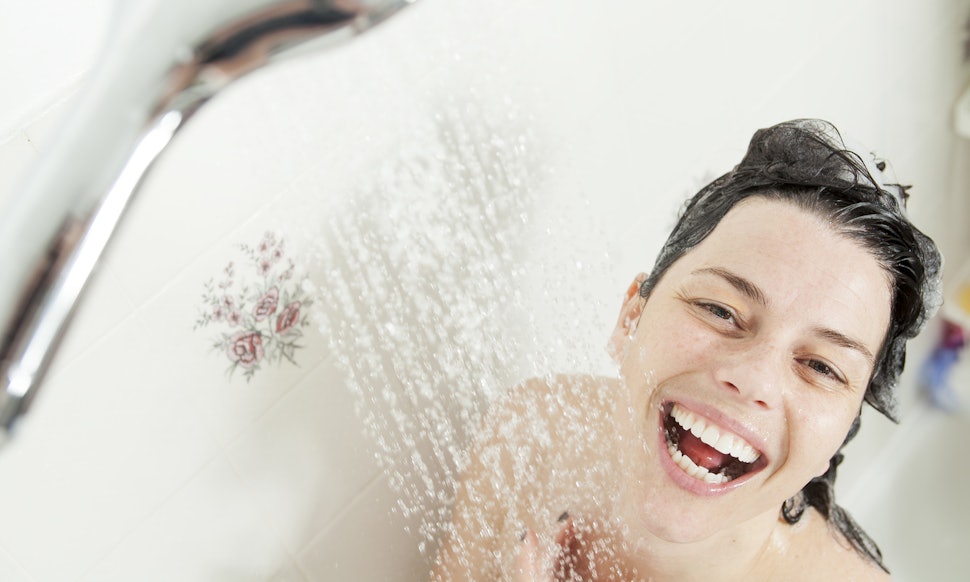 pololia / fotolia
Low water pressure is the absolute worst — especially when you're taking a shower and the stream of water above your head is so weak that it takes 20 minutes to rinse out shampoo and conditioner. The best shower heads for low water pressure include those that boast pressure-increasing massage heads or technology designed to help draw water away from any pipe source (even those with low pressure) to bring them up to speed and standard.
One thing is certain — you do not have to live with a low pressure water system that makes it seem as if water is barely trickling out of your shower head. Often times, a shower head gets clogged with hard water minerals like calcium deposits and isn't able to perform at maximum capacity. A shower filter can keep nasty minerals off of your skin, but it won't address another side effect of a clogged head: a less powerful water flow.
Whether your plumbing is delivering low pressure or you suspect your current shower head keeps getting clogged, these eight shower heads take care of the problem with self-cleaning nozzles, innovative technology, and extra bells and whistles like a variety of spray settings. The cherry on top: You won't find a single one here that costs more than $40.