11 Books To Hold You Over Until The 'Baby-Sitters Club' Show Hits Netflix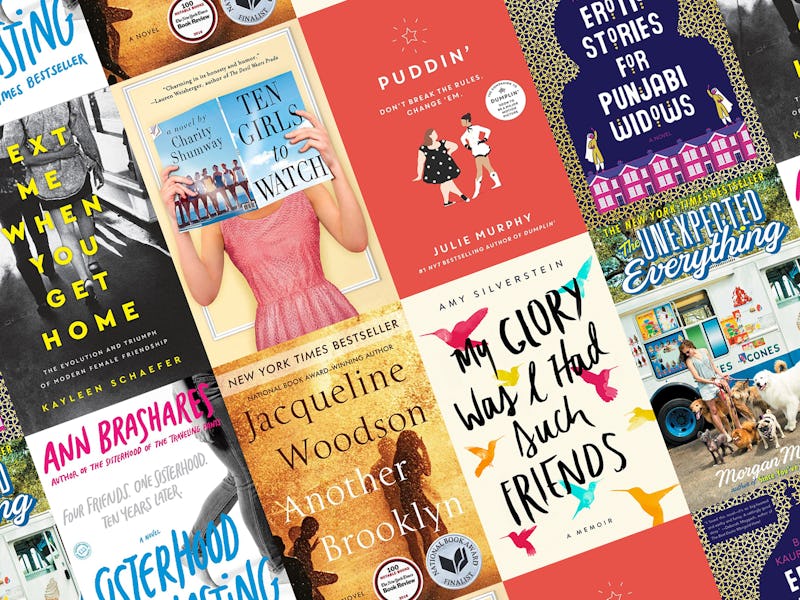 I'm far from the only person to count Ann M. Martin's The Baby-Sitters Club series as a formative reading experience. The books — which were originally released between 1986 and 2000 and have sold 180 million copies worldwide — have not only been held up as iconic reads of the time, but have remained lauded for their representation of female friendship and female entrepreneurship. And if it wasn't already clear that Kristy, Claudia, Mary-Anne, Stacey, and Dawn have some serious staying power, the recent news that Netflix is adapting The Baby-Sitters Club for modern audiences is undeniable proof.
But now that you've dug all your old copies out the garage or attic (or purchased some brand new ones) and reread them cover to cover, pondering important questions like "Which Member of The BSC Am I?" or "Why do we all hate Mallory so much?", you still have to wait for the series to premiere. I've compiled a list of 11 books below that any grown-up Baby-Sitters Club fan will be sure to love: stories that delve into the powerful connections that women forge with one another and the lasting influence of those bonds.