This Airline Was Just Named The Best In The World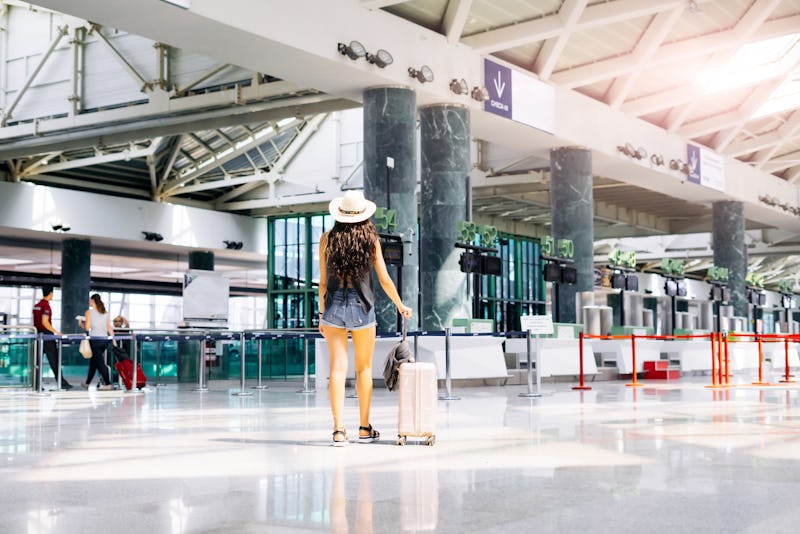 nelen.ru/Fotolia
People love to complain about air travel and we all hear horror stories about terrible flights. There's something unique about being stuck in a metal tube in the sky with nowhere to put your legs and uncertainty about the next meal hovering over you that encourages us to complain about what is actually a miracle. But while complaints about airlines are common, we usually take much less time celebrating the best airlines. Passengers getting dragged off of flights or flight attendants quitting in a huff get all of the attention, while the airlines that treat their customers well don't get the accolades they deserve.
Thankfully, TripAdvisor is here to change that with their just-released list Travelers' Choice awards for airlines. The awards were determined based on TripAdvisor airline reviews and ratings submitted over a 12-month period on TripAdvisor flights. They covered the best airlines in the world, as well as the best airlines in seven regions: Asia, Europe, North America, Latin America, South Pacific and Oceana, Africa and Indian Ocean, and the Middle East.
Here are seven of the 10 best airlines in the world, according to TripAdvisor. Maybe next time I'll resist getting a super cheap ticket and go for one of these winners instead.