The Best Books Of The Last Decade, According To Goodreads Users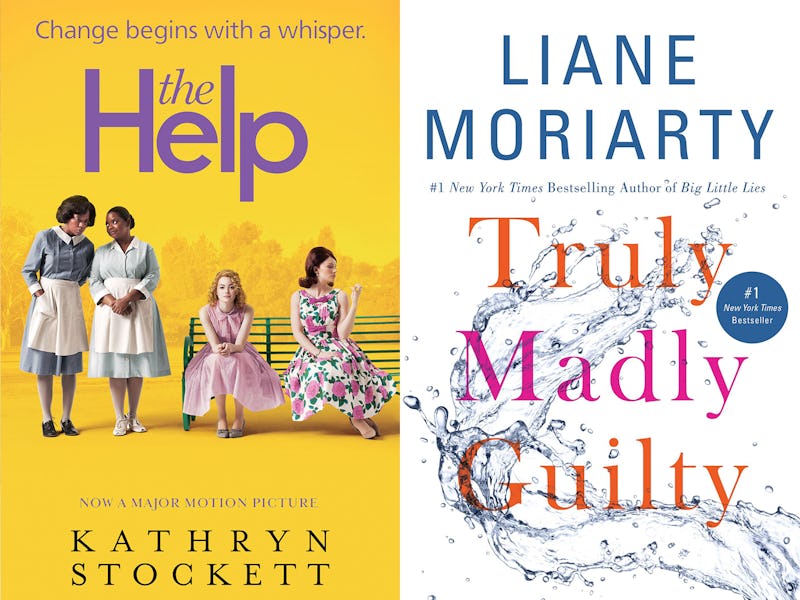 Get your party hats on, readers. Everyone's favorite bookish site, Goodreads, hit double digits today and they're doing a ton of special things to celebrate the milestone. For starters, the site has compiled a list of Goodreads users' favorite books of the decade, based on their annual Choice Awards.
Every year since 2009 users have voted on their favorite books of their year, in categories including Fiction, Non-Fiction, Romance and more. And though the awards have changed a bit over time—for instance, they've added categories like Humor, Poetry, and Historical Fiction into the mix—Goodreads users' love of seeing their favorite books duke it out has only gotten stronger. According to the site, in fact, just last year more than 3.5 million votes were cast across all 20 categories.
But what books have reigned supreme over the years? The eight winning books in each category (one for each year of the competition) run the gamut from debuts to eternal fan favorites. If you were looking for more books to add to your TBR (and who isn't) now's the time to get these celebrated reads on there before November 2017's Choice Awards hit our screens. Check out a few of the winners below.
Fiction:
Non-Fiction:
Mysteries & Thrillers:
Fantasy:
Science Fiction:
Young Adult Fiction:
Romance:
For the entire list of all 56 winning books, head over to Goodreads...and don't forget to add them to your "To Read" stack.