Librarians Announce Best YA & Kids' Books Of 2016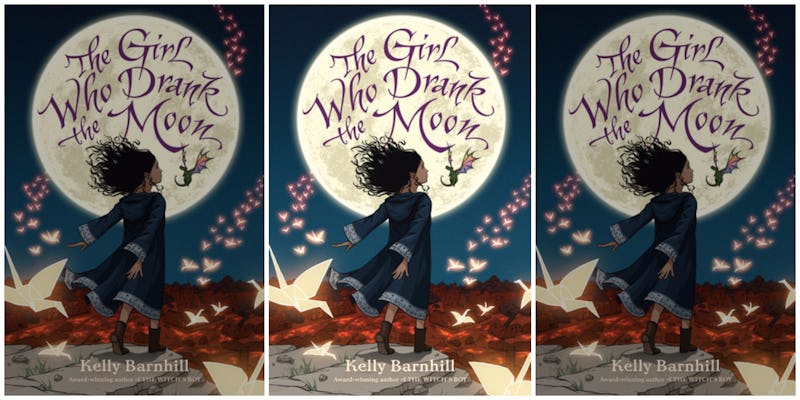 The verdicts are in: the American Library Association have announced the best kid lit of 2016 at their annual awards ceremony. The books honored this year are an amazing and diverse group — and exactly what we want today's youth generation to be reading. The youth media award winners were announced on Monday at the ALA's Midwinter Meeting in Georgia.
The ALA youth media prizes include some of the most well-respected awards in the publishing industry, including the Caldecott, Morris, Newbery and Printz awards. So it's a serious honor to be recognized — and every book on this list is more than deserving of the credit.
You won't be surprised to see March: Book Three on the list; this book has already raced to the top of bestseller lists and scooped a number of awards along the way, and on Monday morning it added an impressive four more awards to that list. You'll also find familiar faces like Nicola Yoon, whose The Sun Is Also A Star has won the hearts of teenage book-lovers across the country. But it's also wonderful to learn about some children's and young adult books that you might not have heard of before — but that are making outstanding contributions to the field. Here are 14 of the very best.