The Best Houseplant For Your Zodiac Sign, According To An Astrologer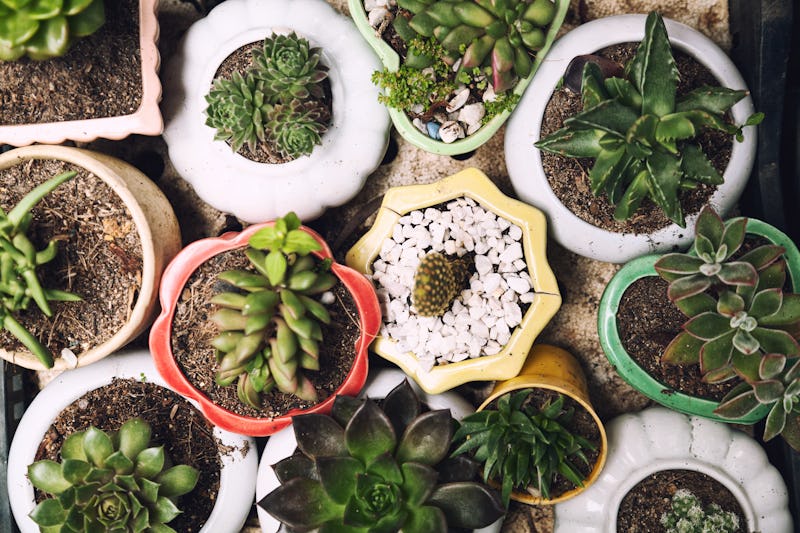 PunkbarbyO/Shutterstock
Have you noticed that some of your plants thrive, while others wilt away? Believe it or not, astrology might have something to do with it — and learning the best plant for your zodiac sign might help turn your black thumb green. When it comes to plants, novice plant owners learn pretty quickly that different ones take very different care. If you over water an African violet, for example, you're going to have the same result as if you under water a monstera. That is — you're going to have a dead plant.
And this is where your star sign, aka the main sign in your birth chart, comes in. Each star sign has its own qualities and quirks, and that's going to affect how you care for you plants. For example, if you're someone who's going to be constantly checking on the plant, like a Gemini, then maybe a low-maintenance succulent isn't going to be the best fit for you. On the other hand, if you like to travel a bunch, like a Sagittarius, then you shouldn't go for a high-maintenance plant, like fiddle leaf fig.
Of course, not every Capricorn will be too busy to properly care for their indoor garden, but by playing to your star sign's strengths, you can give your plants their best chance at flourishing. Here's the best plant for each zodiac sign, according to an astrologer.