The Best Rom Coms On Amazon Prime UK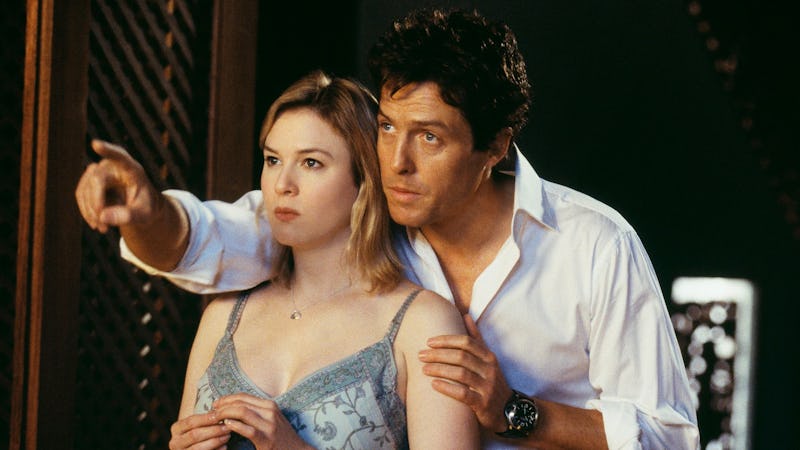 Universal
There's nothing quite like watching Hugh Grant attempt to jump over a fence to impress Julia Roberts, is there? It's unexplainable. That feeling of comfort you get from watching two people fall head over heels for one another is a piping hot water bottle to a cold British soul. That's why we gathered the best romcoms on Amazon Prime UK for your streaming pleasure.
It's the Godfather of romantic comedies — Mr Richard Curtis himself — who BBC News credits with coming up with the winning romcom formula in his 1994 blockbuster Four Weddings and a Funeral. Since then, we've seen meet cutes, heavy petting, Gerald Butler's Irish lilt, and more Adam Sandler movies than you can shake a stick at. But in 2012, the well dried up. Cinema goers fell out of love with the romcom formula, and preposterously good looking people with entirely implausible jobs were no longer coming to a cinema near you. Luckily, 2018 came through to save the day, with Crazy Rich Asians and Netflix gems like To All The Boys I Loved Before, Set It Up, and The Kissing Booth putting the romantic comedy genre back where it should be: on top.
Get your fix with our pick of the best romcoms on Amazon Prime UK, updated weekly. Now go and find a voucher for your Domino's delivery.
This article was originally published on