Here's The Best Self-Care Trip To Go On, Based On Your Sign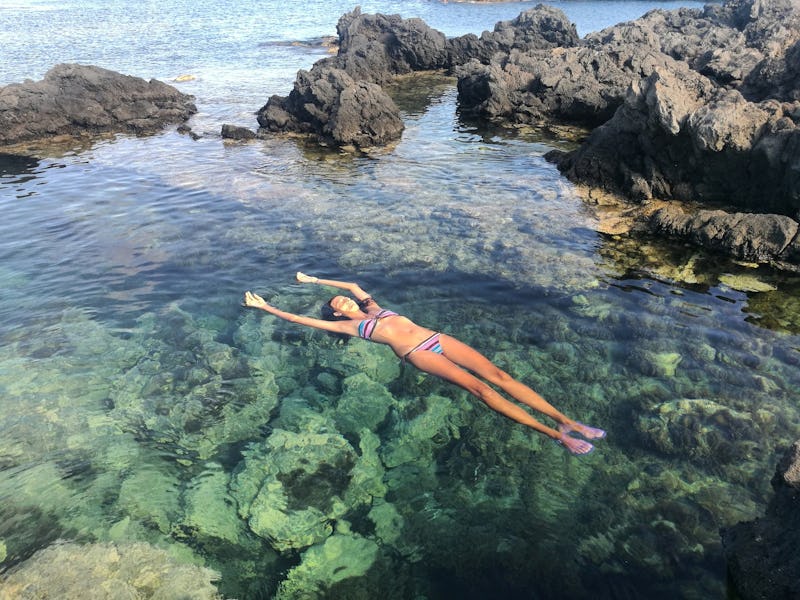 lulu/Fotolia
A few months ago, I realized I needed a self-care trip. I was at a low point with my health, and forcing myself to keep to my strict all-work, no-play schedule in the midst of it all was making everything worse. Knowing that stress can contribute to illness, I asked myself where I'd felt most relaxed. The answer was easy: Venice Beach, California. The next day, I booked an Airbnb by the beach, and I already felt better. I had something to look forward to.
Everyone needs a self-care trip once in a while — but where should you go? One clue into the perfect location for you is your astrological sign. "Based on your sign, your energy connects to different people, places, and experiences. Not every trip or destination is for everyone; it's essential to visit places that feed your soul," psychic Deborah Graham, host of Sirius XM's "Psychic Connection with Deborah Graham" and TV personality, tells Bustle. For example, some signs crave adventure while others just want rest and relaxation. Sometimes, the connection is literal: Water signs may want to be by the water, and Earth signs may enjoy wandering through the forest.
Of course, the best way to decide where to go on a self-care trip is to go to the place you feel most relaxed and rejuvenated. But if you're stumped, here are the self-care trips each sign might consider.
This article was originally published on