The 'Stranger Things' Eggo Commercial Is Perfect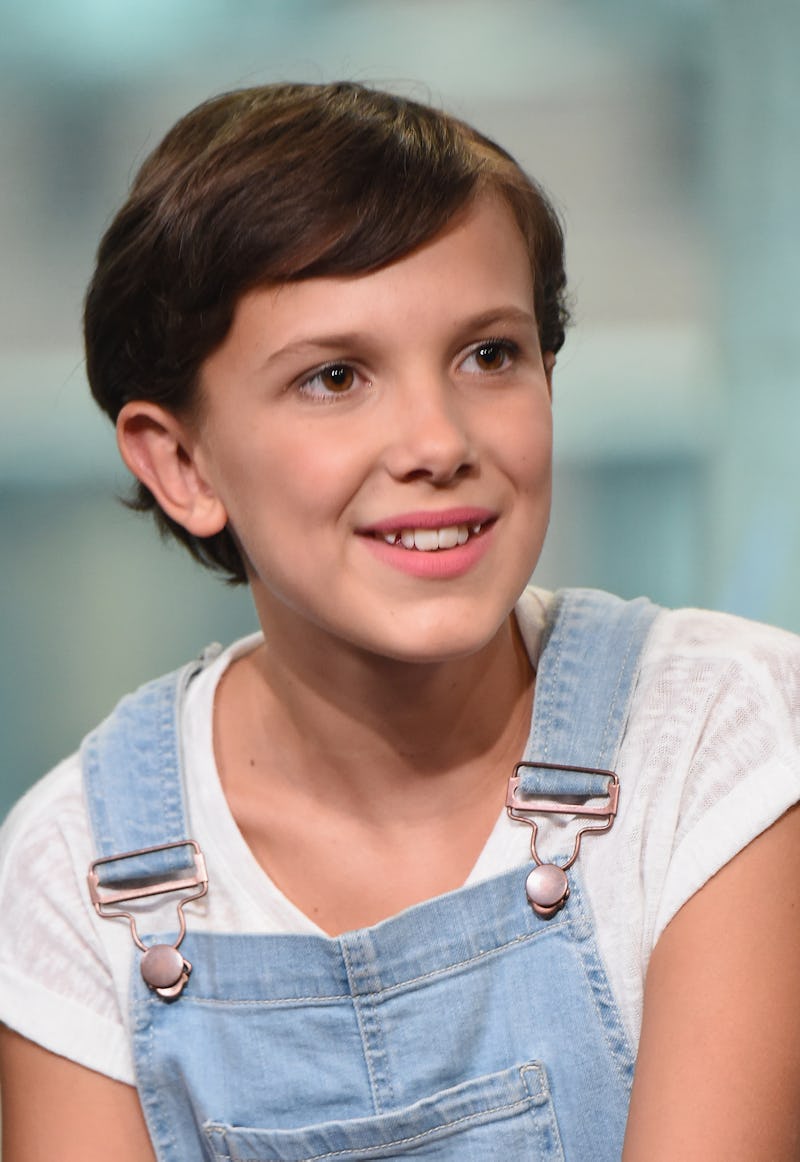 Michael Loccisano/Getty Images Entertainment/Getty Images
The 2017 Super Bowl was full of surprises. One of the biggest shocks audiences received was a first look at Season 2 of Netflix's Stranger Things. Yes, that's right — Eleven and the gang are headed back to us in October, and their return could not come at a better, spookier time. And the first teaser for Season 2 did something very clever. Everyone knows the show's pint-sized protagonist, Eleven, loves waffles. Like, she really, really loves waffles. To tease this fact, the Stranger Things Season 2 teaser employed a retro Eggo waffle commercial.
The teaser opens with an actual Eggo waffle commercial from many moons ago. As a waffle pops up from the toaster, two children grab at it, one proclaiming: "Leggo my Eggo!" The commercial is then interrupted by a boy's voice yelling, "Eleven!" and an image of Eleven's eyes shooting open. Damn — way to get us intrigued and hungry.
While it's unclear exactly what year the original Eggo commercial was released (as a YouTube search for the original yields little), it wouldn't be surprising if the ad was created in the '80s — the same decade the popular streaming show takes place.
Take a look at the first trailer for Stranger Things Season 2 below: