'The Handmaid's Tale' Sequel Is Coming Next Year — Here's What To Read While You Wait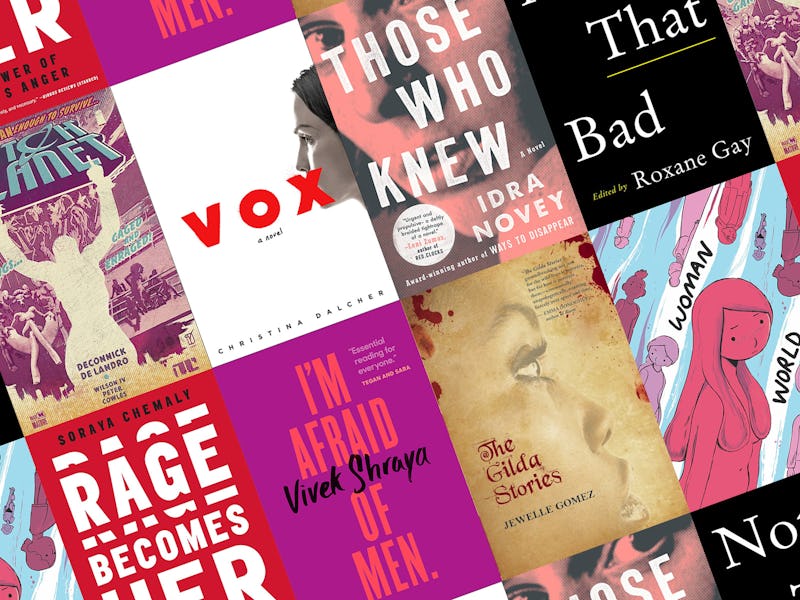 Last week, Margaret Atwood announced the sequel to The Handmaid's Tale. Coming out next year, The Testaments will take place 15 years after the events of the first book. If you're completely freaking out about this new development, you're certainly alone. In a statement about the sequel, Atwood said: "Dear Readers: Everything you've ever asked me about Gilead and its inner workings is the inspiration for this book. Well, almost everything! The other inspiration is the world we've been living in."
The downside to this news? You have to wait until Sept. 2019 to get your hands on the sequel. While in your excitement you might have the inclination to re-read The Handmaid's Tale (I would particularly recommend that you re-read the epilogue, which might be the most important part of the book) at least a few times, you will probably also want to read some other feminist literary fiction and nonfiction. Luckily, there are plenty of options.
After all, The Handmaid's Tale is a fantastic book, but it is not the only novel that explores issues of reproductive rights, personhood, sexual assault, and more. Below, I've recommended eight books to read while you wait for The Handmaid's Tale sequel, The Testaments: