These Are The 12 Books Experts Think You Should Read In 2019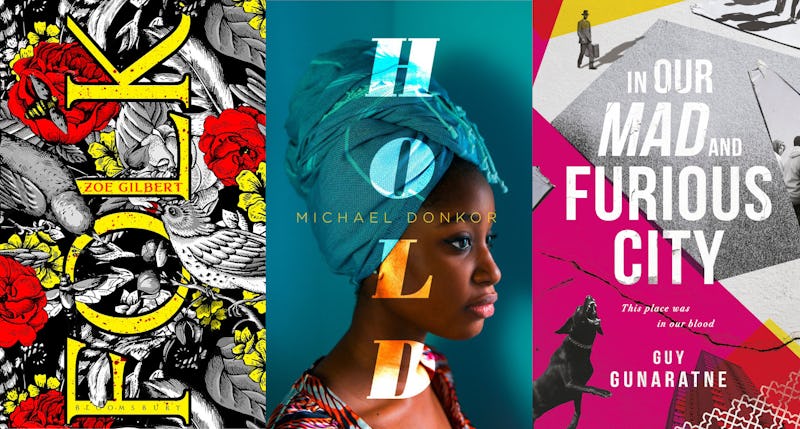 Nothing brings me as much joy as getting lost in a good book. To find something that is so well written that it challenges your own ideas, makes you see things in a new way, or simply lets you escape is a really rare thing. But if you are in need of a new read look no further. The International Dylan Thomas Prize 2019 longlist has been released and women are dominating. Heralded as an award to celebrate experimental and challenging young literary voices this longlist is a round-up of authors you need to get to know.
Made up of eight novels, two short story collections, and two poetry collections the books that complete this year's Swansea International Dylan Thomas Prize longlist discuss topics such as domestic violence, mental health, rape, racism, gender, and identity. These really are the hottest literary voices right now.
The award is for the best published literary work in the English language, written by an author aged 39 or under. It got its name from renowned Swansea-born writer Dylan Thomas and is a celebration of his 39 years of work.
Professor Dai Smith from Swansea University is the chair of the judging panel and said in a press release, "the longnlist of twelve for the 2019 Swansea University Dylan Thomas International Prize is a starburst of young literary talent. Writers from across the world, from diverse communities and backgrounds, tackle challenging subject matter in ways both unexpected and exhilarating, through short stories, novels or poetry, in folk tale or Gothic mode, with a contemporary scalpel or an historical viewfinder. The list is a treat!"