Avoid Saying This 1 Thing To Your Partner In Quarantine, Based On Their Zodiac Sign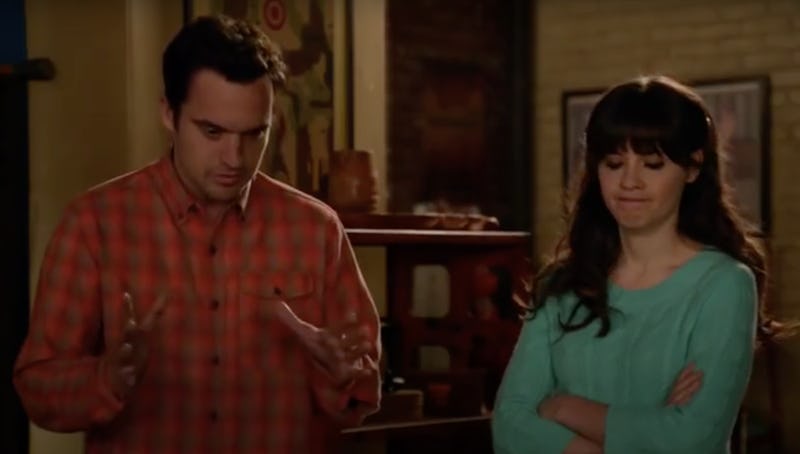 New Girl/Fox
Not everyone is built to stay inside with their significant other for a lengthy period of time. For some, social distancing with their partner can make them even more irritable than normal. If you want to have a more happy and harmonious relationship at this time, avoiding things that tick your partner off is key. Thanks to astrology, we know the last thing your partner wants to hear in quarantine based on their zodiac sign.
Quarantine can bring out some of the best traits in signs like Taurus, Cancer, and Pisces. These signs are most comfortable being at home, they like being physically close to their partner, and they're most likely to take advantage of all this time to better connect with their significant other. Then there are signs like Aries, Gemini, and Sagittarius, who love their independence and freedom. When they don't have the space they need, especially while in quarantine, it's tough for them to be the fun, present, and loving partner they usually are.
Knowing what your partner likes and dislikes is essential to keeping your relationship in good shape at this time. So here's the last thing your partner wants to hear when you're in quarantine together, based on their zodiac sign.