A History Of Red Carpet Updos At The Oscars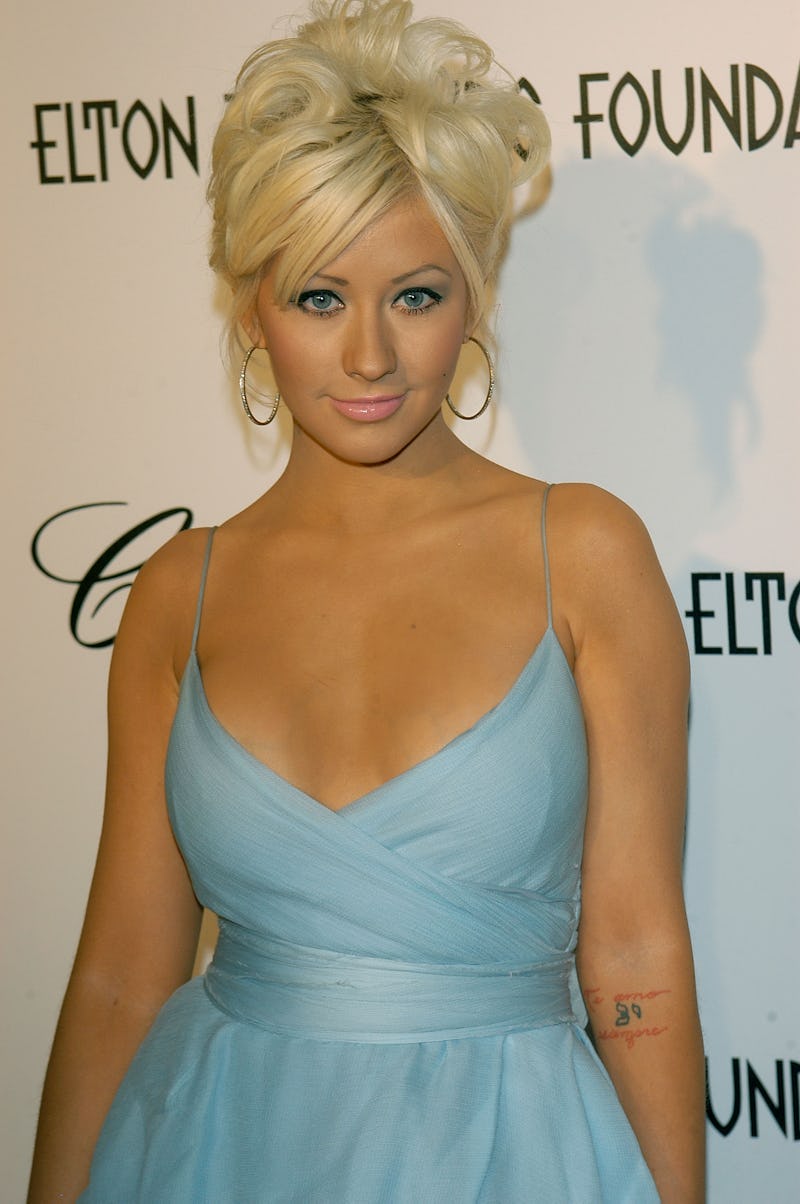 Stephen Shugerman/Getty Images Entertainment/Getty Images
Updos can sometimes be synonymous with tragic middle school dances or your elderly aunt's preferred choice of style, but they're actually quite stylish — and no where is that more true than on the red carpet. The Oscars have a history of red carpet updos that dazzle and impress, making those watching at home in their sweatpants want to immediately reach for their bobby pins and teasing combs.
Year after year, we're hit with memorable chignons and top knots, curled twists and inventive ponytails, and one after the other has inspired many Friday night hairdos and hairstylist requests. But that's not to say this only has been happening in the last decade or so. Keep in mind the Academy Awards have been taking place for 89 years, which means we have nearly a century of impressive updos.
From Elizabeth Taylor donning a crown like royalty in the '50s, to Goldie Hawn's sexed up hippie hair in the '70s, and every star since, each look is more memorable than the next. Celebs use the red carpet as a chance to invest in a little glamour and creativity, and what often times resulted was a hairstyle that would be talked about for decades after.
Ahead is a history of red carpet updos, spanning from the '50s to present day, tackling all sorts of variations of the fancy style. Each one is deserved to be remembered — it's tough to choose a favorite.