'The Mothers' Is Coming To The Big Screen!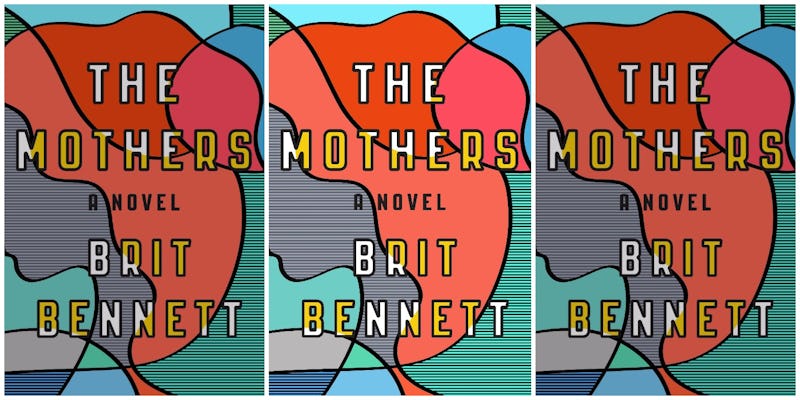 Brit Bennett's debut novel is coming to the big screen. Scandal star Kerry Washington is adapting The Mothers with Warner Bros. and her own production company, Simpson Street.
The Mothers centers on three young adults in the congregation of a black church in Southern California. Nadia has been away from home for years, having moved to Michigan to attend college, but her estranged father's heart attack brings her back to Oceanside. There she reconnects with Aubrey, her old BFF, and Luke, the young man who got her pregnant in high school. Aubrey and Luke are now happily married, and the former has no idea of what once existed between her husband and her friend. The book received critical acclaim and was also selected as Bustle's American Woman Book Club pick for the month of February.
Simpson Street previously produced the HBO movie Confirmation, which starred Washington as Anita Hill: the woman who brought her sexual harassment allegations against then-SCOTUS nominee Clarence Thomas to his confirmation hearing. Washington also executive produced Confirmation.
Gossip Girl writer Natalie Krinsky is co-producing The Mothers film adaptation with Washington. Krinsky previously adapted I'll Give You the Sun for Warner Bros., and "is currently adapting In a Dark, Dark Wood for New Line," according to The Hollywood Reporter. Warner Bros. producers Julia Spiro and Courtney Freedman will oversee the project.
Bennett will write the screenplay for the film adaptation of her first novel. She will also executive produce the project.