These 10 Works In Translation Are Nominated For A National Book Award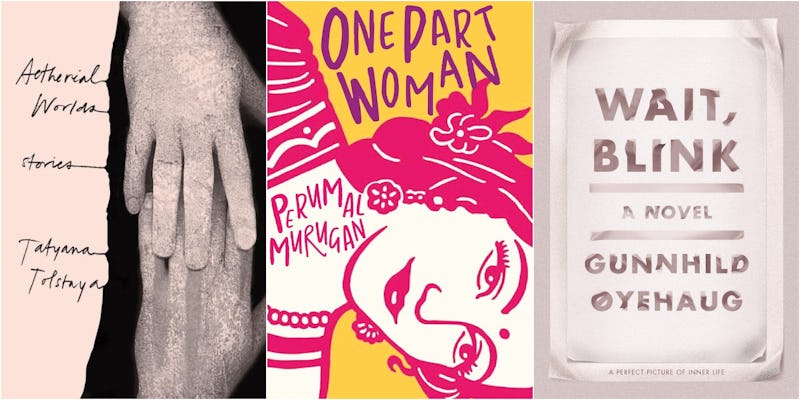 The National Book Foundation just announced the 10 books on the longlist for the 2018 National Book Award for Translated Literature, a new category that celebrates works-in-translation as an essential part of national literature. The five finalists for the award will be announced on October 10, and the winners will be honored at a ceremony on Nov. 14 in New York City.
Translation is in itself an art of its own. Translating a piece of literature is about far more than just switching from one language to another—it's about carrying over a writer's style, gracefully conveying cultural references, and ensuring that the heart of the work continues to beat. I, for one, am so excited to see the hard work of these translators being honored by this important award.
These books will take you all over the world; they were originally written in French, Spanish, Arabic, Tamil, Norwegian, Italian, Japanese, Polish, and Russian. The list includes eight novels, one story collection, and one work of nonfiction. You have just enough time to read a few (or all!) of these incredible works before the finalists and winners are announced.
Here is the longlist for the 2018 National Book Award for Translated Literature: