These 'American Crime Story: Versace' Photos Are Amazing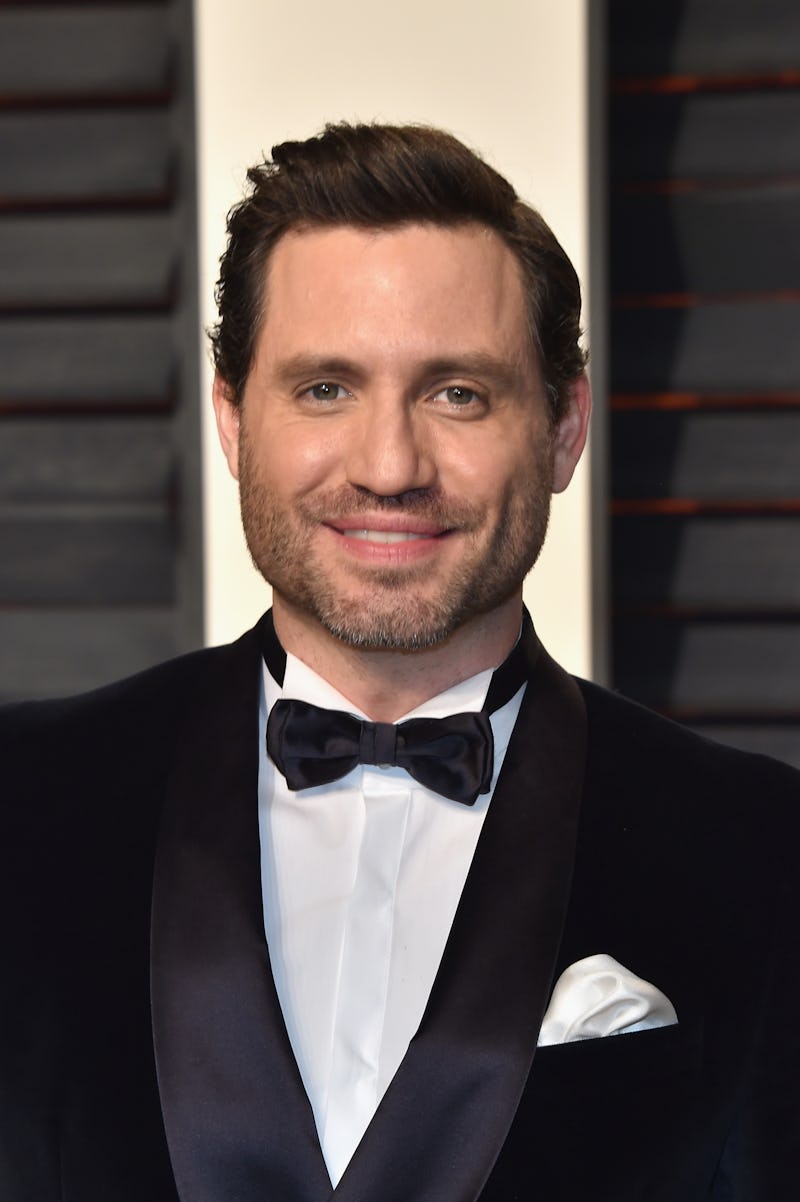 Pascal Le Segretain/Getty Images Entertainment/Getty Images
The moment all true crime story fanatics have been waiting for is finally here. The Assassination of Gianni Versace: American Crime Story photos have finally been released by Entertainment Weekly, proving that the casting for the second installment of the highly anticipated anthology is just as on point as it was in it's inaugural season. After the huge success of its breakout, The People v. O.J. Simpson, American Crime Story is gearing up to recount the chilling story of fashion icon Gianni Versace and his murder, which occurred on the steps of his Miami Beach mansion nearly 20 years ago.
If you had the opportunity to check out ACS's O.J. story, then you already know that resemblance of the cast members to their real-life counterparts was uncanny, a detail that helped to make the events of the story feel even more realistic. I suppose that it's that type of authenticity that helped to make the first installment of ACS as amazing as it was.
In an effort to keep things completely genuine for Season 2, which will feature Versace's story, ACS conducted most of its filming on site at the very mansion where Versace lived and died. And just judging from these sneak peek photos shared by EW, it appears that the cast members set to portray the beloved designer and the others surrounding his traumatic story will also, once again, be unbelievably authentic. Check them out below.
Gianni Versace
This photo of actor Edgar Ramirez in the role of Gianni Versace is an extremely accurate depiction of the legendary fashion designer, who died at the age of 50 after being assassinated by serial killer Andrew Cunanan.
Donatella Versace
Penélope Cruz seamlessly transforms into Gianni's sister and business partner, Donatella Versace, in this photo. Draped in one of the fashion house's extravagant long gowns and Donatella's signature platinum blonde hair, Cruz looks fully committed to the role.
Antonio D'Amico
The role of Gianni's longtime partner Antonio D'Amico is being played by singer and actor, Ricky Martin, who shares similar chiseled features with the designer's former lover.
Andrew Cunanan
Glee actor Darren Criss gets serious to portray the role of Versace's killer, Andrew Cunanan. The likeness is eerie.
Although The Assassination of Gianni Versace: American Crime Story isn't due to premiere until early 2018, it seems that the franchise is setting out to top what it started with the People v. O.J. Simpson phenomenon. This convincing cast is a step in the right direction.