The New 'Game Of Thrones' Book Isn't Finished, But These 15 Fantasy Series Definitely Are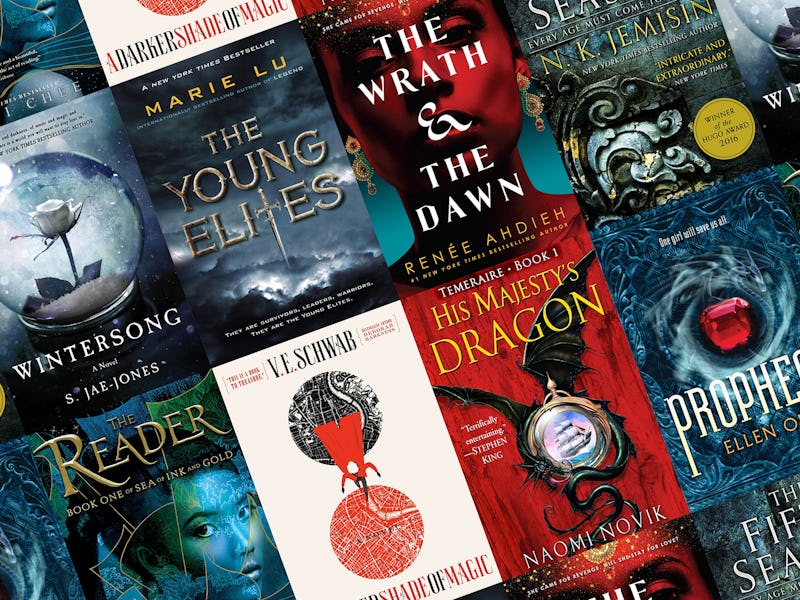 Fans of the A Song of Ice and Fire series have been anxiously awaiting the release of the next Game of Thrones book, The Winds of Winter, and the final book, A Dream of Spring, since the fifth installment, A Dance with Dragons, was released in 2011. Now that HBO's Game of Thrones is officially over, the wait seems even longer. If you're looking for a new fantasy series to read, but don't want to wait on sequels, well, I don't blame you. I've got 15 fantasy series that are already finished on the list below, so you can finish an epic story without waiting anxiously for the next installment.
Science fiction and fantasy fans know what it's like to wait years, and even decades, for the next book in a series to arrive. J.R.R. Tolkien waited 17 years between The Hobbit and The Fellowship of the Ring. Stephen King's seven-book series, The Dark Tower, took 22 years to complete, with two six-year breaks between the third, fourth, and fifth installments. And fans of a number of sci-fi and fantasy series — such as The Kingkiller Chronicle, The Exiles Series, and The War Against the Chtorr — are still waiting on authors to complete the stories they love.
If you're a fan frustrated by the incompletion of one of the fantasy series listed above, or you're waiting on the return of a different series entirely, this list will help you choose your next reading project. All of the fantasy series on the list below have been completed, which means you won't have to wait to read the next book — unless you want to.