The New Year's Resolution You Should Set Based On Your Fave Harry Potter Character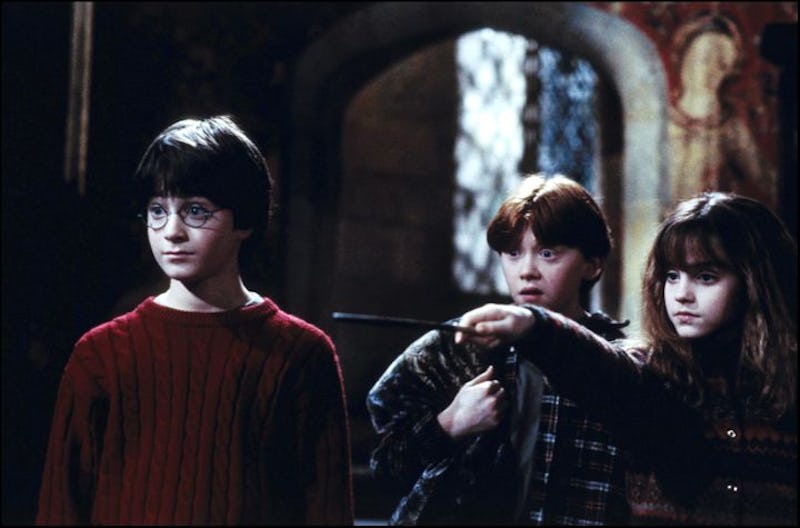 Warner Bros / Harry Potter
Rolling into 2020 on a Nimbus 2000, am I right? Why not add a little magic to your new year and decade by setting yourself a New Year's resolution based on your favourite Harry Potter character? Merlin's beard — I think we're onto something here.
Whether it's learning a brand new skill, leaving a bad habit in 2019, or trying to build on on what you already have — there's no denying that New Year is a chance to shake things up a little. Maybe you'll be taking that herbology class you always thought about, or trying be more tolerant of difficult Dursley-esque family members, or, à la dry Jan, taking it easy on the butter beer.
Although the Harry Potter universe is fictional and (sadly) we live in a world without spells, several of the characters have personality traits and struggles that are very relatable to the real world. So what better place to look for inspiration for some wholesome New Year's resolutions, am I right?
J.K. Rowling's creations are a lot more than magical stories and good nearly always trumps evil in the Harry Potter universe, so IMO it's a perfect example for us all to follow in tricky times.