The New Year's Resolution You Should Make, Based On Your Star Sign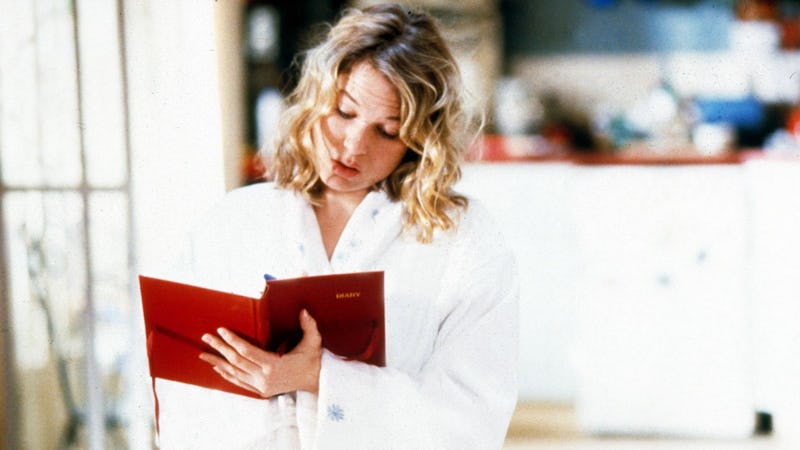 Bridget Jones's Diary / Universal Pictures
As 2019 is coming to an end it's fair to say that for many, it's been a bit of an up and down year. However, as we stand braced for the dawn of not only a new year but a whole new DECADE, you may be wanting to set some pretty major new intentions. If you're in need of a little astrological guidance, here's the New Year's resolution for you, based on your star sign.
I don't know about you but I always try and do something new and positive or improve upon what I'm already doing. You can give something up any day but the first day of the new year is your chance to look forward to good things to come.
According to Gray Crawford of Astrology.com, 2020 is not only the beginning of a new decade but also a new astrological era. He says, "as with any birthing process, the year will involve enduring labour pains in order to introduce a new life." He adds, "the year 2020 is a threshold to cross, a pause between the way it has been and the way it will be, necessitating a confrontation with all the difficult challenges in need of a remedy within civilization."
So batten down the hatches, tough times might be ahead — now's your chance to be the positive changes you want to see in your life and in our world.