The One Health Problem Each Zodiac Sign Is Most Prone To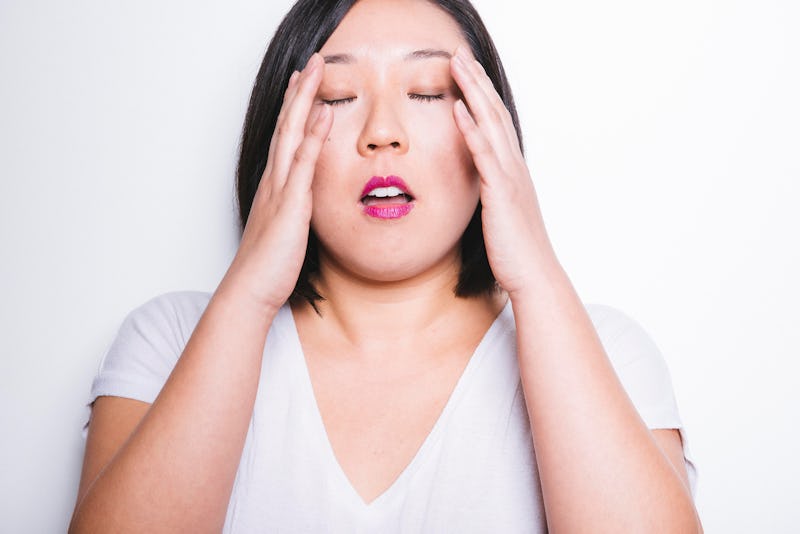 BDG Media, Inc.
Zodiac signs are mostly personality indicators, yes, but that doesn't mean they're completely disconnected from your health. Since your brain and your body are so intrinsically linked, the things that make you the person you are can also make your body react in all sorts of different ways. Figuring out health problems for each zodiac sign isn't a science or a guarantee, but it is a way to get to know your mind and body if you're curious.
If you're strong-willed, you might carry tension in your shoulders. If you're an empath, you might get sympathy pain or even insomnia and other stress symptoms. Those little connections are hard to argue with. So if you tend to identify yourself based on your zodiac sign, you can start to discover things about your potential health risks through that as well.
Of course, no diagnosis or prediction can be made for someone's health based on when in the year they were born. Exploring your sign's relationship to physical and mental health is more of an exercise on taking care of yourself based on your personality, if you're interested. Seeing how the threads in your life connect, from interpersonal interactions, to workplace habits, to the doctor's office, is important for everyone. And astrology can be a fun little peek into that world of interconnectivity.
But remember, if you are questioning certain symptoms, always see your doctor. Here's the one health problem each zodiac sign is most prone to.