The One Movie On Disney+ To Watch This Week Birthed An Iconic Secret Handshake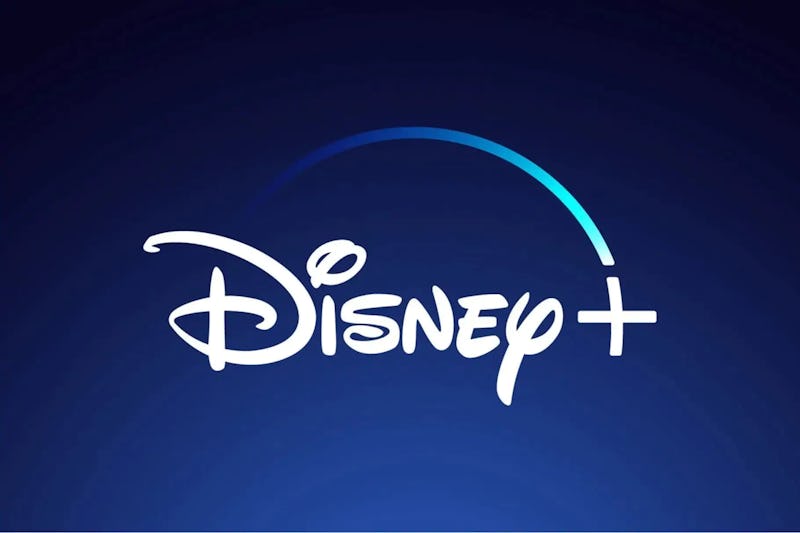 Disney+
Pretty much everyone on the Internet who grew up obsessed with Lindsay Lohan in the '90s lost their minds when Nancy Meyers teased some cryptic news about The Parent Trap would be coming soon. But, since fans still have to wait a little bit longer until they find out, what, exactly the director has in store, we'll have to settle for the next best thing — which is why The Parent Trap is the one movie to watch on Disney+ this week, preferably with plenty of Oreos and peanut butter.
In the now-iconic comedy, Lindsay Lohan plays both Hallie and Annie, two long-lost twins who are reunited when they arrive at summer camp and end up in the same bunk. After realizing that they've finally found their sister, they hatch a plan to switch places — with Hallie going to London and Annie going to California — in order to get to know the parents they've never met, and, hopefully, reunite their family once and for all.
Unfortunately, in order to bring their parents (Natasha Richardson and Dennis Quaid) back together, they'll have to outsmart their dad's conniving, child-hating new fiancé, Meredith (Elaine Hendrix), who wants nothing more than to send Hallie away to boarding school. The twins plot, scheme and play plenty of harmless (but annoying) pranks on Meredith along the way, and in the end, the happy family is reunited, with Hallie's nanny and Annie's butler even falling in love themselves in the process.
In addition to terrifying young girls with that ear-piercing scene and inspiring fans everywhere to learn Martin and Annie's elaborate, multi-step handshake, The Parent Trap also introduced the world to Lohan, years before Mean Girls and the tabloids made her an international star. As both Annie and Hallie, Lohan gave a layered, goofy, and moving performance that made it clear that she had talent and charisma far beyond her 11 years. In fact, she was so good that even Quaid was convinced that Meyers had hired two separate actresses to play the twins: "She had me believing that there were two different kids," he told IMBD in 2019. "She was a savant, she could just channel anything like that. Some people are like that and the rest of us have to work at it."
Of course, Lohan's prim-and-proper Annie and tomboyish Hallie aren't the only characters fans still idolize decades later. While she's clearly the villain of the film, now that Parent Trap fans themselves are in their twenties just like Meredith (who is only 26 in the movie), she's become an icon for boss babes everywhere. "Now, girls from the Kardashian generation are like, 'Girl, I hated you when I was young. But now I see you were just trying to land the bag. And those kids ruined it,'" Lisa Ann Walter, who played Chessy, said in Bustle's Parent Trap oral history. "Now, she's a role model." Hopefully whatever Parent Trap-related thing Meyers is planning will involve both Lohan and Hendrix, so that fans can get inspired, all over again.
This article was originally published on