The One Thing About You That Draws People In, According To Your Chinese Zodiac Sign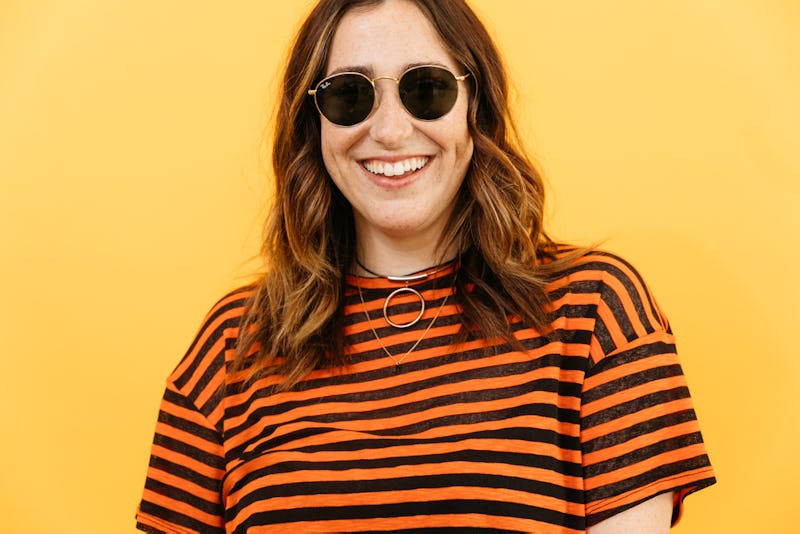 Ashley Batz/Bustle
Drawing people in can be about more than you think. The intricacies of your personality can make you can get people interested and listening, and some of this might be based on factors beyond what you usually think of. The Chinese zodiac can actually tell you a lot about your personality, including the things people notice about you immediately.
The Chinese Zodiac also has 12 signs, but differs from the Western zodiac when it comes to finding what your sign is. Your Chinese zodiac sign is based on your year of birth, and corresponds to an animal with a particular set of traits. Beyond that, there's way more to explore about Chinese astrology (just like how Western astrology is about more than your sun sign), but there's still a lot you can learn about yourself and how others perceive you based on your birth year alone.
Astrology, regardless if it's Chinese or Western, has the potential to help you understand a variety of things outside the usual lens. While you may have a favorite quality about yourself personally, the zodiac can help you discover what overarching trait others may find particularly interesting when they meet you.
Here is the one thing about you that draws others in, based on your Chinese zodiac sign.