3 Scientific Benefits Of Universal Healthcare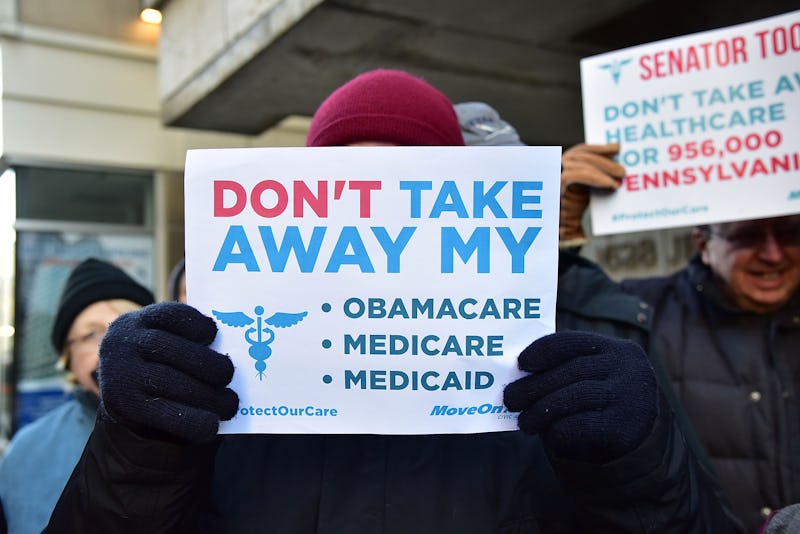 Lisa Lake/Getty Images Entertainment/Getty Images
Like many people who hail from other countries, I find the complexities and moribund expenses of American healthcare shocking. You have to pay what for an ambulance trip? How many people don't have health insurance?!
Universal healthcare is a good idea. Period. In America the closest you've got to it recently has been the Affordable Care Act (and which, under President Trump, will likely disappear into the ether). And this isn't just an opinion: science has shown, and continues to show, a strong relationship between universal healthcare and excellent outcomes for the people who have it. And I'm not just talking about improved overall health — studies show that universal healthcare also improves communities, and helps us fight back against some major cultural inequalities.
Leaving aside the political points, research into universal healthcare should interest us — and not just because it gives us new ways to argue with Uncle Bob at Easter dinner (although there is that). Although the emotional and political reasons we want universal healthcare are extremely important, quantifying the research-proven reasons why universal health care actually improves our world helps us argue and protest more effectively, and better understand how to put our position out into the world. Simply put, these facts can help us fight back.