You'll Want To Keep These 13 Athletes On Your Radar During This Year's Olympics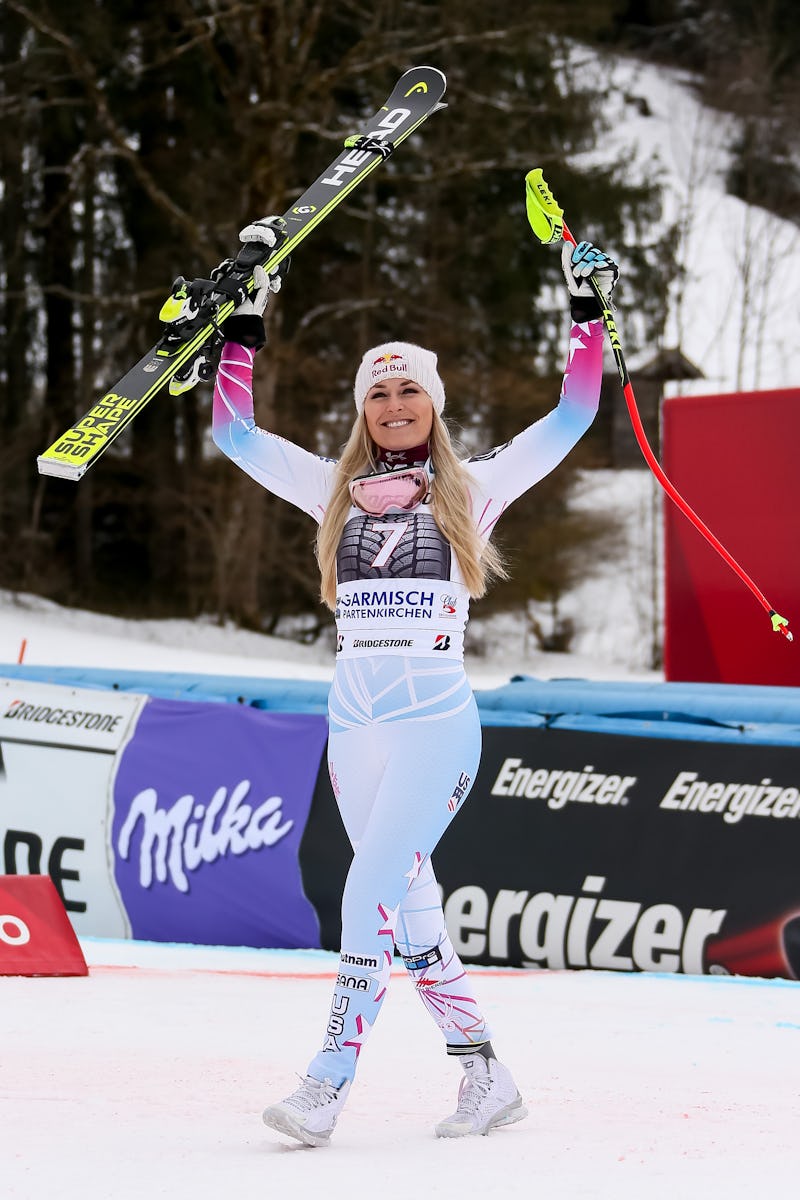 Millo Moravski/Agence Zoom/Getty Images Sport/Getty Images
Now that the 2018 Olympic Games are officially underway, there are plenty of questions popping up. Mainly, who will take home all those gold medals? Well, if you want to make predictions, knowing the top Olympic athletes in 2018 is likely a helpful first step. Of course, there's no way to predict the upsets or underdog stories, but you can take a look at some of the athletes who are poised to win big. That way you'll know who to keep on your radar.
And once you learn more about their stories, you'll likely realize that the top athletes at the 2018 PyeongChang Games come from so many different backgrounds, but there's a common theme: Their dedication to their sports is inspirational. Whether overcoming injuries or breaking records, they're all making their mark in the world of sports in one way or another. Their resilience is awe-inducing.
It may seem obvious, but bears repeating: Most, if not all, of the athletes at this year's games are the best of the best from their respective countries. The individuals on this list are just some who have managed to set themselves apart. But by the time the closing ceremony rolls around, you'll likely have a whole new list of talented stars to add to the "top athlete" category.