These Snubs In This Year's Emmy Nominations Actually Really Sting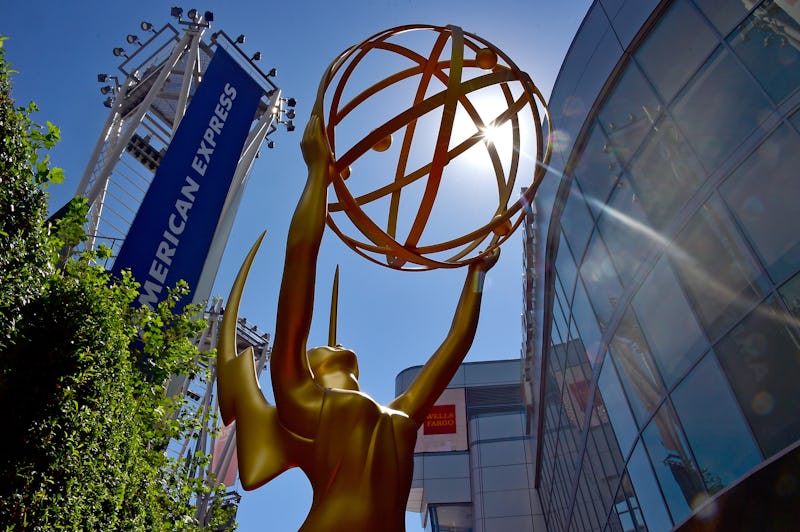 Frazer Harrison/Getty Images Entertainment/Getty Images
There's something oddly personal about awards season, whether you work in the entertainment industry or not. These 2018 Emmy nomination snubs, for example, really sting on an intimate level. It's like, you've invested hours of your life getting to know and love certain characters, you've spent even more hours discussing plot twists or funny moments with friends, so when their greatness doesn't get formally recognized, it kind of feels like an insult to your taste. Seriously, though — why, Television Academy?
The 2018 Emmy nominations were announced on Thursday, July 12, and several super-worthy shows were noticeably MIA — especially in the Outstanding Comedy Series category. The Academy clearly spaced on a *lot* of shows, including Will & Grace, One Day At A Time, The Good Place, Modern Family, and Brooklyn 99, just to name a few. How could they? The nerve.
For Lead Actor in a Drama Series, where was The Good Doctor's Freddie Highmore? The first season of his show was a bonafide ratings hit. Mandy Moore (This Is Us) was confusingly overlooked in the Lead Actress in a Drama Series category, and while Lily Tomlin earned a nod in Comedy for her role on Grace & Frankie, her brilliant co-star, Jane Fonda, did not.
To be fair, there are only so many categories and so many nominations the Academy can give out, but ... still. These shows and actors totally deserved the spotlight. *Sigh*