These 46 Cheap Products Really Do Make Life Better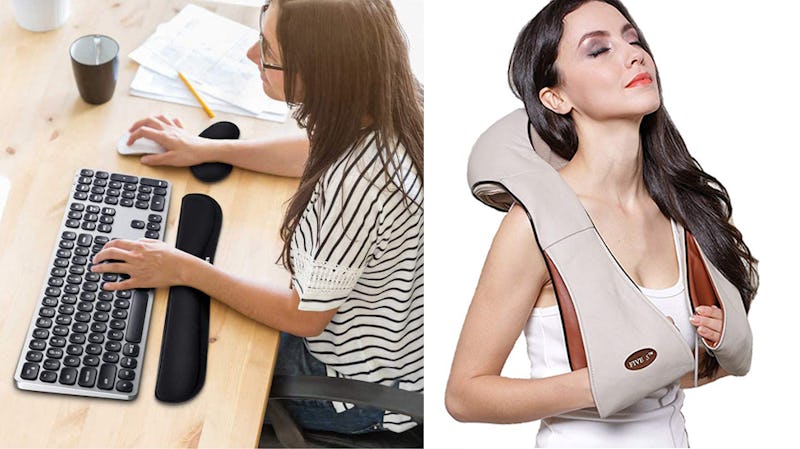 It's a universal fact that life moves pretty quickly, and there are a lot of things to get done in the course of a day. With all the plates you have spinning, you'd probably appreciate all the help you can get. That's why you'll be glad to know that there are cheap products on Amazon that can offer a helping hand — and come delivered quickly. Some of the most clever products on offer may even feel life-changing.
The following list is a deep dive into all that is super useful. They're not just some abstract ideas that are cute and cheap; all of these actually solve real-world problems. From a leakproof water bottle that stores your cash and keys to a mini vacuum that picks up the crumbs from your keyboard, and even lightbulbs that eliminate 95% of blue light so your can get a better night's sleep, these products will make you feel better and your life a little easier. Basically, what we all need, right?
Cheap doesn't mean poor quality, but it might mean affordable enough that you can pick up more than one thing. Whether you need to reduce your stress levels or get a little cozier at home, many of these items have thousands of positive reviews, and are so good everyone is buying them.
Bustle may receive a portion of sales from products purchased from this article, which was created independently of Bustle's editorial and sales departments.