These 2 Celebs Get The Most #WCWs & #MCMs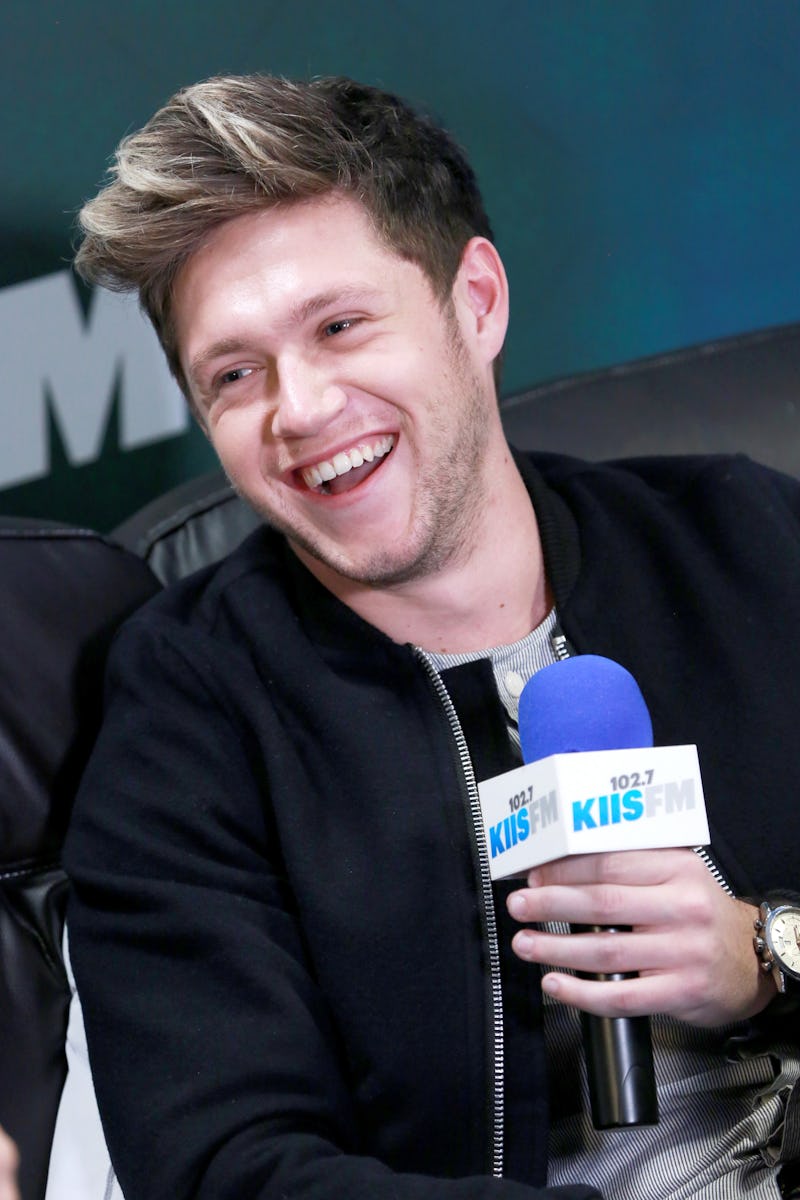 Jonathan Leibson/Getty Images Entertainment/Getty Images
Twitter users have spoken. Over the course of the last year, according to a press release from Twitter, "People tweeted the word love in 12 different languages more than 2.5 billion times." That's a lot of love going around social media, and some of that love, of course, involved celebrities. Twitter compiled a list of the eight most tweeted male and female celebrities from February 2016 to February of this year when it came to the hashtags #WCW ("Woman Crush Wednesday") and #MCM ("Man Crush Monday"). Surprisingly, these two unexpected celebs are the most crushworthy.
Who they are? None other than Niall Horan and Demi Lovato. Don't get me wrong, I like both of these artists, but out of every celeb in the universe to learn that they are the two people Twitter crushed on the most over an entire year is interesting. Apparently, Twitter users just can't get enough of the former One Direction member and the crazy talented "Body Say" singer.
If you think about it, it does make sense. Ever since One Direction became popular, fans can't get enough of the members. Now that Horan has his own single, "This Town," out, and has promised fans that 1D will reunite at some point, of course he's going to get a lot of love. Then, there is Lovato, who always seems to leave her mark on Twitter. Not only did she "take a break" from her career and the spotlight in 2016, but she also went through a public breakup from Wilmer Valderrama, as well. So any kind of love being sent her way is understandable.
Like Horan and Lovato coming in first place, the rest of male and female celebs who made the top eight lists are quite unexpected. Though, more so the man than the woman. The men who follow Horan include, William Levy, Justin Bieber, Crawford Collins (who?), Tom Hiddleston, Justin Long (really?), Zayn Malik, and Chance the Rapper. For the women, Bella Thorne, Fifth Harmony, Shay Mitchell, Kim Kardashian, Christina Milian, Selena Gomez, and Ashley Benson follow Lovato.
No offense to some of those names on the lists, but it's surprising to see some unknown individuals (seriously, who is Crawford Collins?) and those who don't really seem to be in the spotlight that often (like Milian and Levy) deemed crushworthy. That's not to say they aren't, but when I think celeb crushes, I tend to think someone hugely famous.
Clearly, Twitter disagrees with me, so maybe I need to educate myself better on who is and isn't crushworthy in Hollywood.