This Is The Ultimate Donald Trump Survival Kit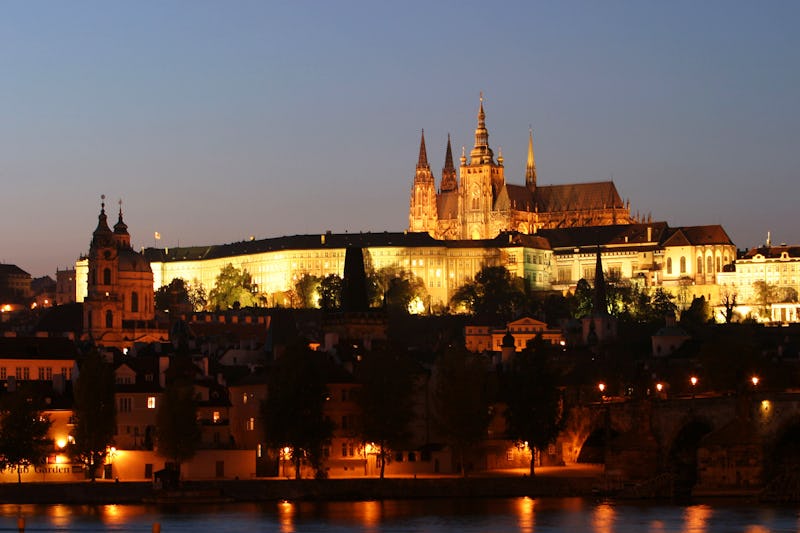 Sean Gallup/Getty Images News/Getty Images
These last couple of weeks have been, let's say, frustrating. I've found myself cursing at my computer screen a little more than usual, and not just when the wi-fi's misbehaving. I've been finding myself with the desire to throw things, or punch things, or just cry. And so, in reaction to all of that, I've begun to develop a Donald Trump survival kit.
This is a survival kit that goes beyond just political engagement, because let's be real — none of us will be able to keep up four years of political engagement without breaks. Four years straight of reading the news, calling senators and congressmen, and writing postcards, and going to town halls will get tiring. I'm a bit out of breath just writing that, and I feel my blood pressure rising as I think about the news that I woke up to even just today. That's why this is a different sort of a survival kit. This is for your body, your mind, your soul. I will assume that you're already engaging, and this survival kit will help you keep engaging to the fullest possible extent.
These are just the things I'm doing, and I'll give you my rationale for each one. Obviously, you don't all have the same obsessions and weird quirks as I do, so you'll need to choose what works for you. This is just meant to be inspiration — but of course, I will be more than honored if you end up adopting a couple of my ideas.