Tom Hiddleston May Change You View Of Hiddleswift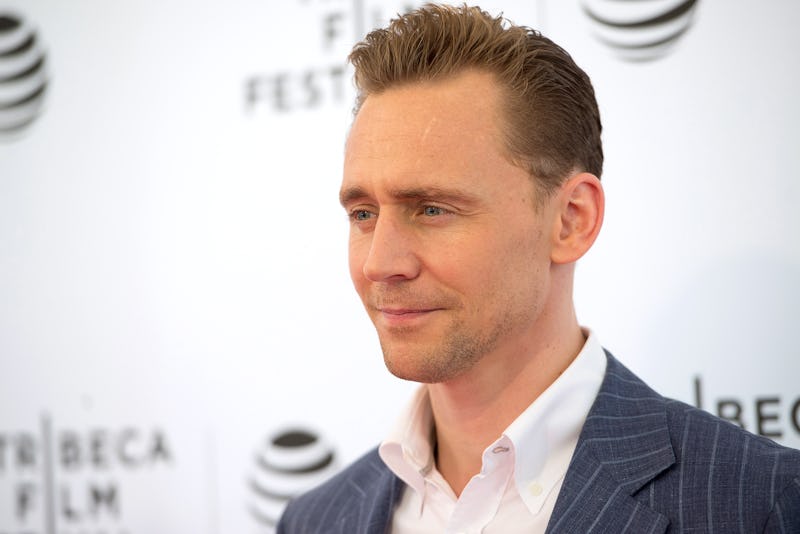 Mike Pont/Getty Images Entertainment/Getty Images
It's becoming more difficult for actors to be taken seriously in both their professional and personal lives with how wildly their lives are covered online and in tabloids. Take Tom Hiddleston and Taylor Swift, for example. Perhaps you fell under the spell of "Hiddleswift" and promptly tossed the two aside once their short-lived relationship ended before it even began. Well, Hiddleston confronted his struggles with gossip and how hurtful mistruths can be in a new profile in GQ. His truth: He is a famous man who fell in love with someone who is also famous. The lie: The relationship was a PR stunt.
It was this distortion of facts that compelled the actor to speak out in detail about his relationship for the first time. "I have to be so psychologically strong about not letting other people's interpretations about my life affect my life," Hiddleston told GQ. He continued, before getting into Swift specifically,
"If you're under attack, if your values are under attack, if you're being shamed, if you're being humiliated, the animal response is to hide in the bush. It's to be less, to make yourself smaller, to diminish in size and volume. And the lesson of 2016 is we have to love more, we have to risk more, we have to be braver, we have to be more outspoken."
Basking in unsolicited notoriety for being in a power couple was not only the antithesis of who Hiddleston strives to be as a person, but also a disservice and a distraction to his work as an formally trained actor.
For a brief period in 2016, the British actor, best known for his villainous role as Loki in the Thor movies, found himself intrenched in endless tabloids and social media scrutiny during his three-month, whirlwind romance with Swift. Hiddleston was quickly forgotten for his acclaimed role in The Night Manager, his years' worth of training at the Royal Academy of Dramatic Art, and humanitarian work as a UNICEF UK ambassador to South Sudan, and instead was devolved in the public eye into Swift's latest lovestruck beau wearing a "I ♥ T.S." tank top on the Fourth of July. Hiddleston confirmed with GQ that his feelings at the time were undeniably "real," and despite what the rumor mill may spin, "you have to be true to yourself."
While it is not unheard of for successful actors in high-profile roles to find themselves on the front pages of gossip magazines and blogs, in the case of Hiddleston, it was mystifying to him nonetheless. There's no acting class on how to handle fame and all of the success and struggles that come with it. But in all parts of life, Hiddleston hopes people will "resist this dilution of truth."
Although he may not be able to outrun the paparazzi, 2017 is looking like it will be remembered as the year that he found his voice.