'True Blood' Star Nelsan Ellis Dies At 39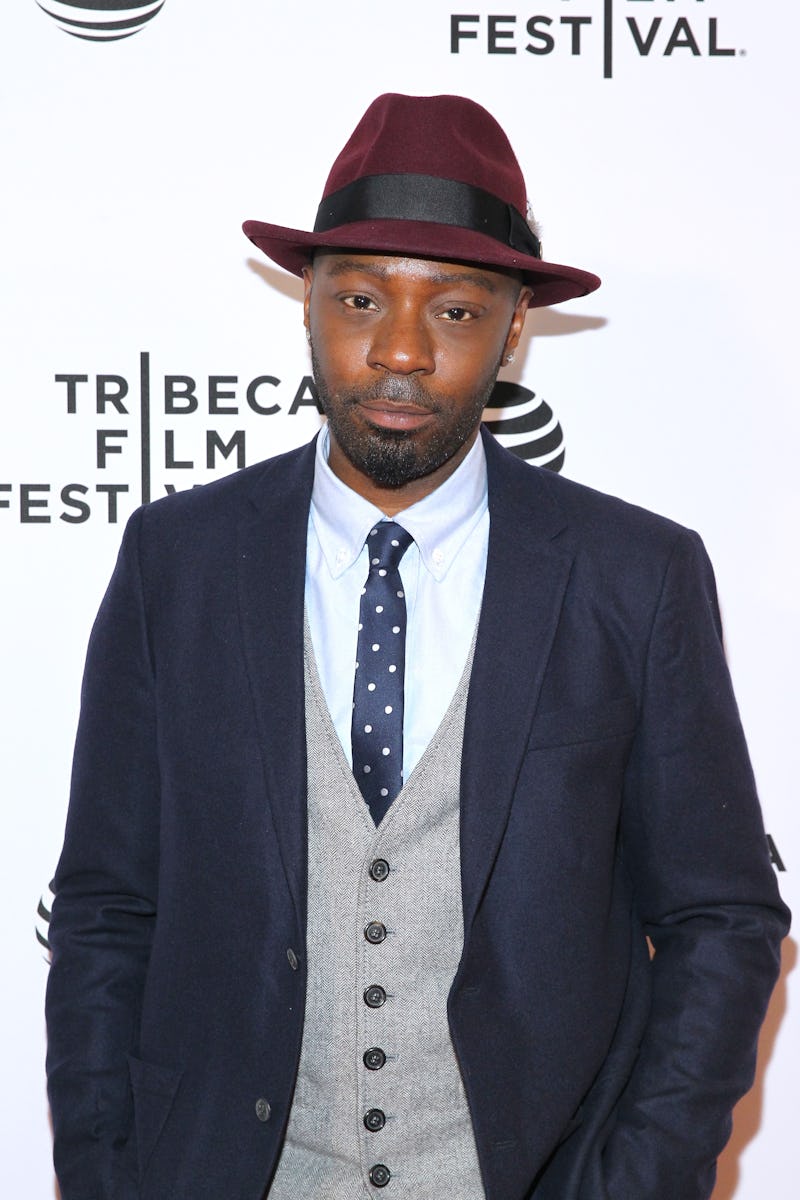 Astrid Stawiarz/Getty Images Entertainment/Getty Images
There's heartbreaking news in Hollywood on Saturday. The Hollywood Reporter reported True Blood star Nelsan Ellis has died due to heart failure complications. He was 39. His manager confirmed the news to THR and said, "He was a great talent, and his words and presence will be forever missed."
Ellis was a fan-favorite thanks to his work as True Blood's Lafayette Reynolds. Lafayette was a medium, one of Sookie's best friends, and a gay man who would suffer no fools in his small southern town. His story added heart to the bloody vampire tale, so much so that the character avoided being killed off, despite dying in the books on which the show was based. HBO issued a statement to THR about the actor's passing. The network said,
"We were extremely saddened to hear of the passing of Nelsan Ellis. Nelsan was a long-time member of the HBO family whose groundbreaking portrayal of Lafayette will be remembered fondly within the overall legacy of 'True Blood.' Nelsan will be dearly missed by his fans and all of us at HBO."
His range of screen credits includes Elementary, The Stanford Prison Experiment, Secretariat, The Butler, and Veronica Mars. In addition to acting, Ellis was also a playwright and penned two short films. His play Ugly tackled the difficult subject of domestic violence. Ellis dabbled in directing as well, most notably with the documentary Damn Wonderful.
Ultimately, his acting legacy will likely be defined by his portrayal of Lafayette. As one of TV's rare LGBT characters who had a full, well-rounded story that encompassed more than his sexuality, the short order cook by day, medium by night became an inspiration for many fans of True Blood. Ellis was a true talent, and his contributions to television and film will live on. He will be missed.