7 Reasons Tyler C. Absolutely Needs To Be The Next Bachelor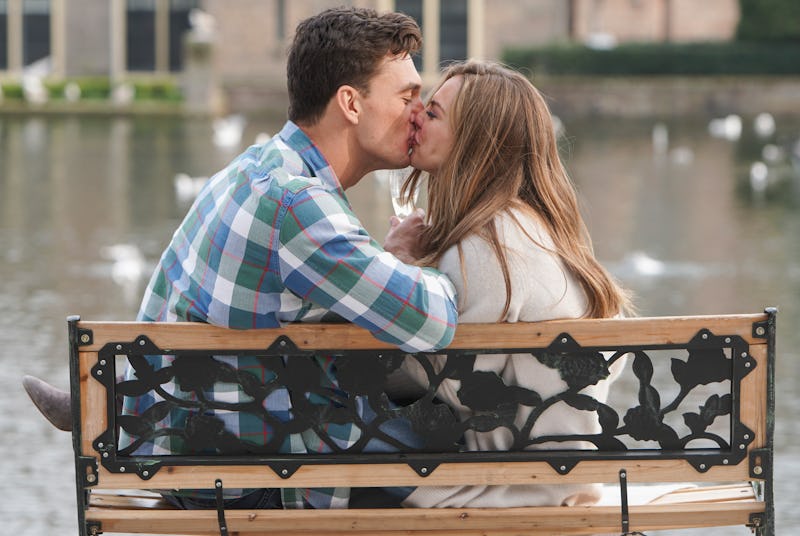 ABC/Mark Bourdillon
If you've paid even a tiny bit of attention to The Bachelorette this season, you know that Tyler C. is someone to watch. The contractor from Jupiter, Florida hasn't just swept Hannah off her feet — he's also successfully wooed just about every other Bachelorette fan out there. If Hannah doesn't choose him, there are plenty of reasons why Tyler C. should be the next Bachelor, and at this point, he honestly seems like the obvious choice.
Last week was pretty difficult for Bachelorette viewers — not only did Luke P. somehow escape elimination (again), but also, fan favorites like Mike and Garrett were sent home. Thankfully, though, Tyler C. is still a contender, and Hannah seems just as smitten with him as ever. People are rooting for him to nab her final rose, but hopefully if he doesn't, it won't be the last we see of him.
Hometowns are almost upon us, which means things are getting really serious — this is the part of the competition where even the most seemingly solid contestants can get sent home unexpectedly. And so, in preparation for heartbreak, here are all of the reasons Tyler C. should be the next Bachelor if that ends up being the case for him.